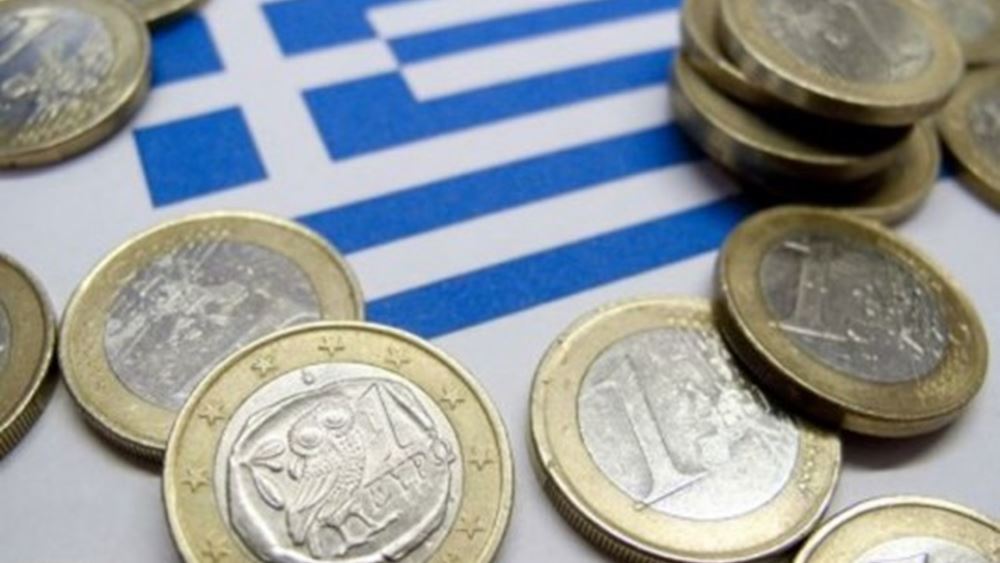 The income target for the Hellenic Republic Asset Development Fund (HRADF) has been set at $ 2.4 billion for 2020. The head of the Fund A. Xenofos talked about the good climate amidst which the Capital Link conference in New York took place recently, which he attended alongside the Managing Director of the Fund Richardos Lampiris, with a centralized approach to investment opportunities in Greece that is turning page an is entering a new chapter.
Timetable
Responding to questions about the state-owned asset development program implemented by HRADF, he noted that the announcement of the pre-selected investment schemes for Phase B of the tender for the sale of 30% of Athens International Airport would take place after the holiday season, estimating that all 10 interested parties would be entering the binding offers phase.
Within the first quarter the project of the regional ports of Alexandroupolis, Kavala and Igoumenitsa will be launched – which has been pending since 2019 – followed by ports of particular economic interest, such as those in Volos, Heraklion and Corfu. Tenders for marinas such as Kalamaria (Aretsou), Rhodes, Zakynthos and Argostoli will follow. The Olympic Horse Riding Center in Markopoulo is also expected to be put in some kind of use, as it constitutes a rather large property with special particularities.
At the end of January 2020, the applications for expressing interest for the sale of 65% of DEPA Marketing will commence. It is recalled that 35% is owned by Hellenic Petroleum.
Sources report that the Fund has been negotiating with the Hellenic Petroleum Group regarding the possibility of them selling their 35% share, in the event that the oil company does not become a tenderer.
As for the Elliniko investment project, HRADF is in the middle of negotiations with Lamda Development on the distribution of ownership and land use rights. If the casino tender is completed, it is estimated that the works within the Elliniko area will we launched during the first two months of 2020.
Real estate
Apart from that, the Fund is continuing to put in use properties in thermal springs, through related tenders that will be held in the coming period. Although these are rather small assets, they are still important for the development of both local community and this type of global tourism, the head of the Fund said. "Furthermore, a large property we have is that in Gournes, located at Heraklion, Crete, for which we have prepared a new development use plan", he added. /ibna