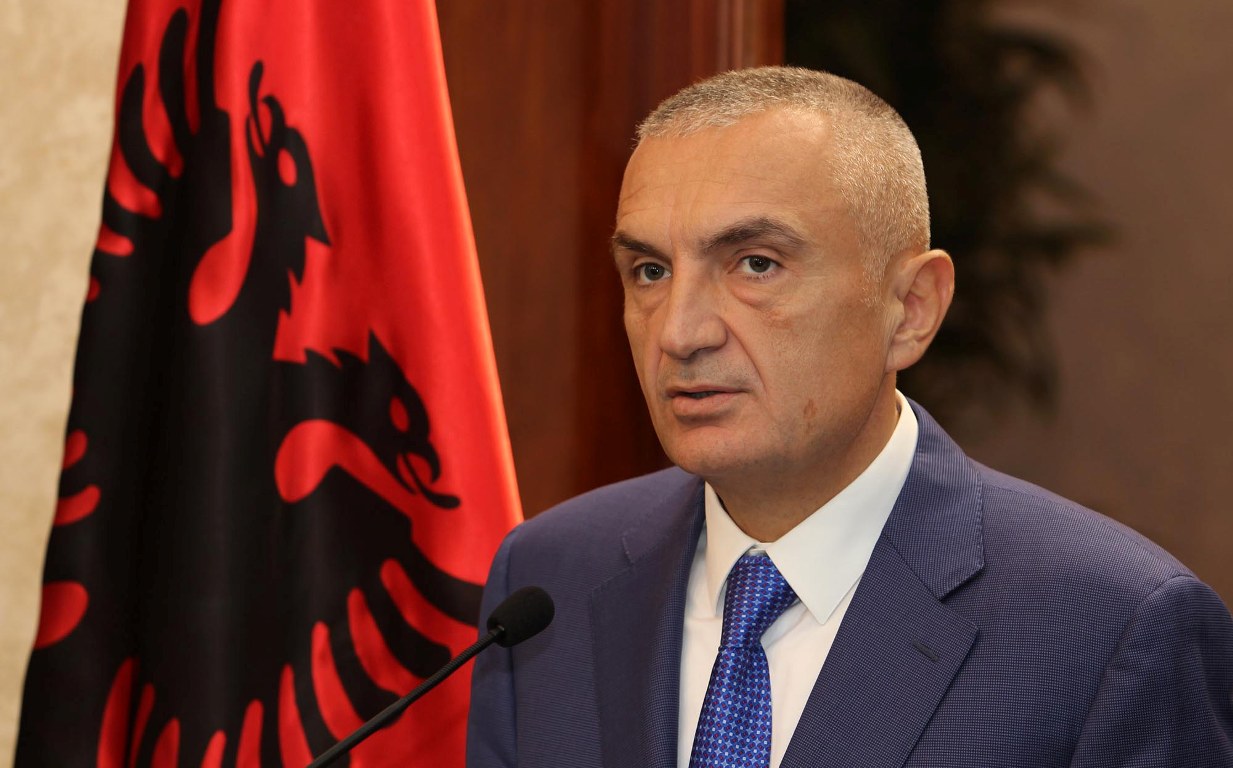 "Albania finds itself in a crucial moment as far as its European integration is concerned. We have legitimate reasons to expect the country to launch its accession talks with the European Union in the next 6 months".
This was declared by the Albanian President, Ilir Meta during a reception hosted with foreign ambassadors in Tirana.
According to him, it is vital for Albania and the region to build an all inclusive agenda and to have encouraging deadlines for the process of EU accession.
"Therefore, on the verge of the announcement of the new enlargement strategy, we demand from our European partners: the Commission, member countries, Parliament, to consider the decision for the new calendar of EU enlargement of our region with the importance that it deserves", he appealed.
According to Meta, the start of the Bulgarian EU rotating presidency requires many joint efforts to guarantee security in the country's European path.
"Therefore, conflicts should give way to cooperation and political dialogue in order to achieve better results on the required reforms and in particular, starting with the reform in justice and fight against organized crime, corruption, property rights, reform in public administration and advancement of human rights", he added. /balkaneu.com/