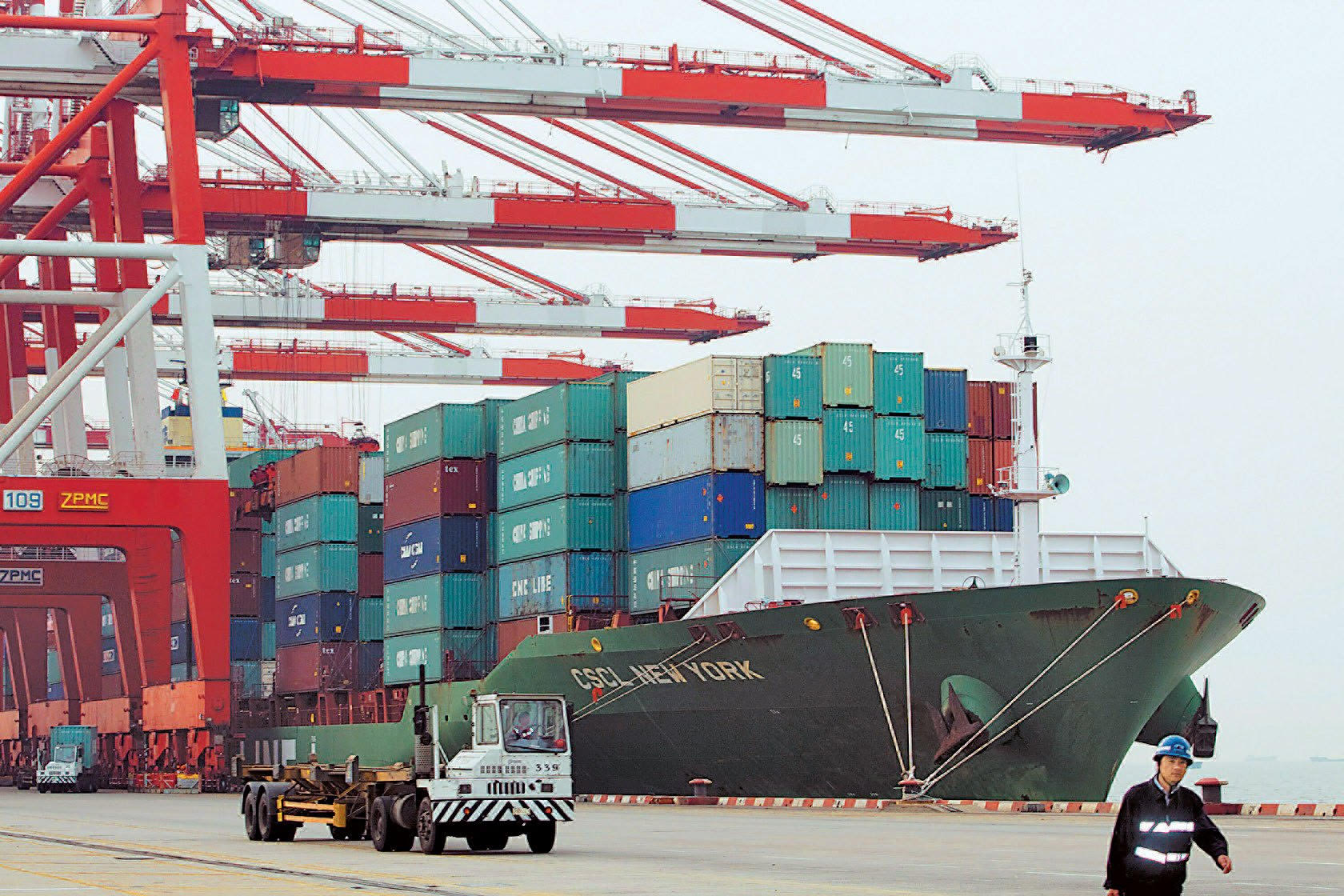 The dynamic growth of exports in 2018 that reached 15.6% in the first half of the year has turned into a proper "rally", a further indication of the positive course of the Greek economy.
Indeed, exporters are expecting a record rise this year. "Greek exports have entered a path of dynamic growth, which continued to move at high speed in the first half of 2018", according to the Pan-Hellenic Association of Exporters.
According to analysed temporary data of the Greek Statistical Authority (ELSTAT) by the Pan-Hellenic Exporters' Association, exports, including petroleum products, increased by € 2.2 billion or 15.6% between January and June 2018 to € 16.2 billion from € 14.0 billion, while excluding oil products they rose to € 10.81 billion from € 9.58 billion, or € 1.23 billion or 12.8%.
As a result of the above prices, the trade deficit declined significantly by € 1.12 billion or 10% to € 10.05 billion from € 11.17 billion in the corresponding period of 2017, in the first half of 2018. In that same period, oil trade, the trade deficit fell to 7.88 billion euros from 9.57 billion. ie € 1.69 billion, or -17.7%. A very important development, as the main goal of the country should be the rationalisation of the trade balance.
At the same time, Greek exporters stepped up their presence in traditional European markets, which absorb the largest part of Greek products abroad, while expanding their footprint into new and promising economies, taking advantage of their comparative benefits.
A 2018 record
Based on the projections of the Pan-Hellenic Exporters' Association and provided that there will be no major geopolitical developments in the wider region, Greek exports are expected to grow by about 8% – 10% in 2018.
According to the association, this means that we are heading towards a new historical record. These projections, as noted by the association, are based on the OECD estimates that the growth rate for 2018 is projected to be 2.23% in the European Union (EU), 2.55% in the OECD and 3.82% worldwide….. / IBNA