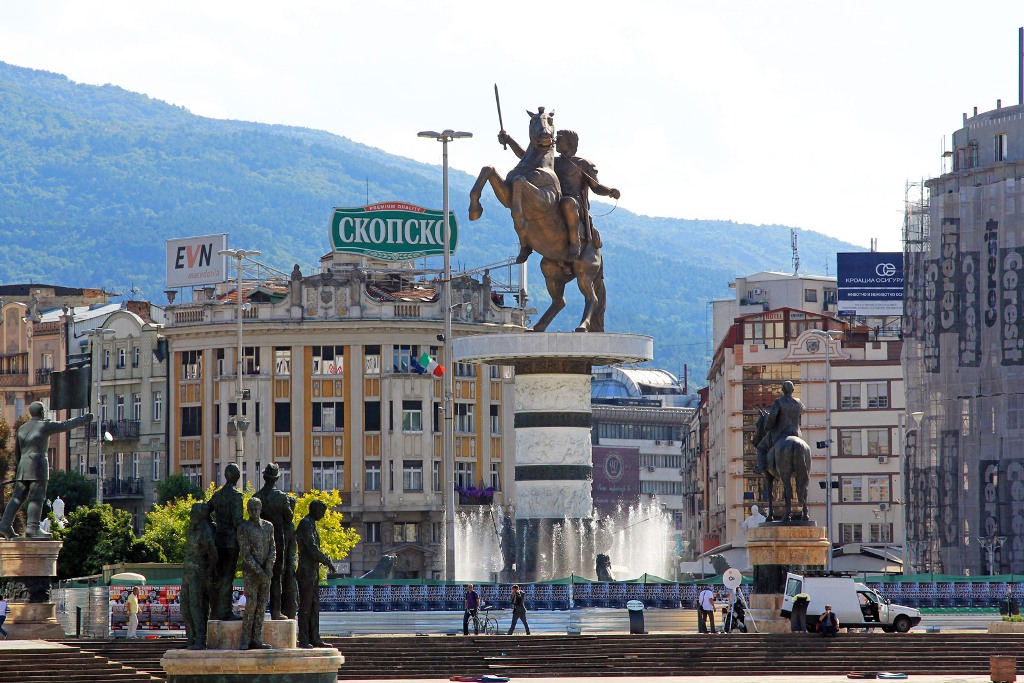 At the start of this year, positive signals have been sent out by Skopje that there will be a solution of the name dispute. This optimism has been expressed by Prime Minister Zoran Zev in a public appearance.
Zaev said that he has hopes this issue will be addressed in the first half of this year, as there is optimism by both sides.
Zaev has also commented his meeting with the mayor of Thessaloniki, Janis Butaris. According to him, the atmosphere of good friendship between the two countries can improve circumstances. Zaev also believes that this year, the country will become a NATO member.
"On our side, there's determination that in the first half of the year, we will start to address the issue of the country's name dispute with Greece, while I'm convinced that a solution may be found. Of course, there also needs to be readiness from the other side for this. I'm glad the other side is optimistic", Zaev said.
National coordinator for NATO, Stevo Pendarovski underlines that all key political players in power believe that time has come to address the issue of the integration of the country in the NATO.
According to him, the country will be able to solve its political and economic issues until the next NATO summit which shall take place on 11 and 12 July of this year.
Meanwhile, in a radio interview for the Greek Radio, Greek PM, Alexis Tsipras said that he's optimistic about the solution of the name contest, but at the same time, he's expecting the Macedonian side to take concrete steps. /balkaneu.com/