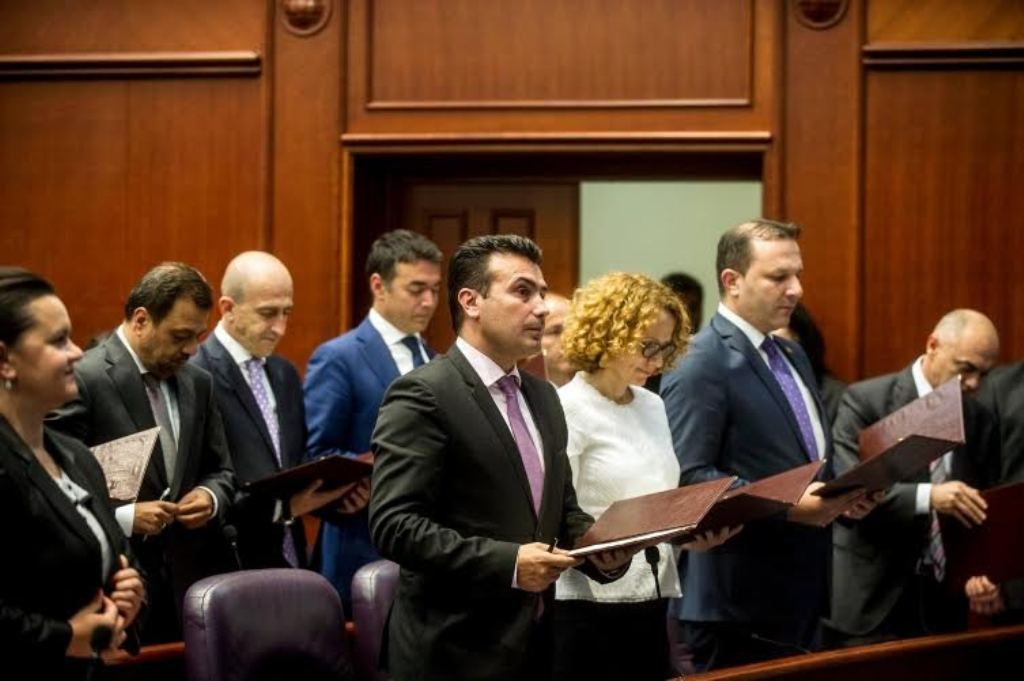 The government presented the state budget draft for 2018, which will be approved by the Cabinet in the following period, and will enter the House for debate and vote.
According to the draft presented by the government, the budget of 2018 will be the highest in the history of the country.
Budget revenues for 2018 are projected to reach EUR 3.15 billion (4.7% higher than the 2017 budget), while spending is about EUR 3.45 billion (4.1% times higher relative to the 2017 budget).
The budget deficit for 2018 will be 2.7% (EUR 296 million), part of which will be covered by a Eurobond issue on international markets.
According to the draft budget for 2018, GDP will increase next year by 3.2%./IBNA