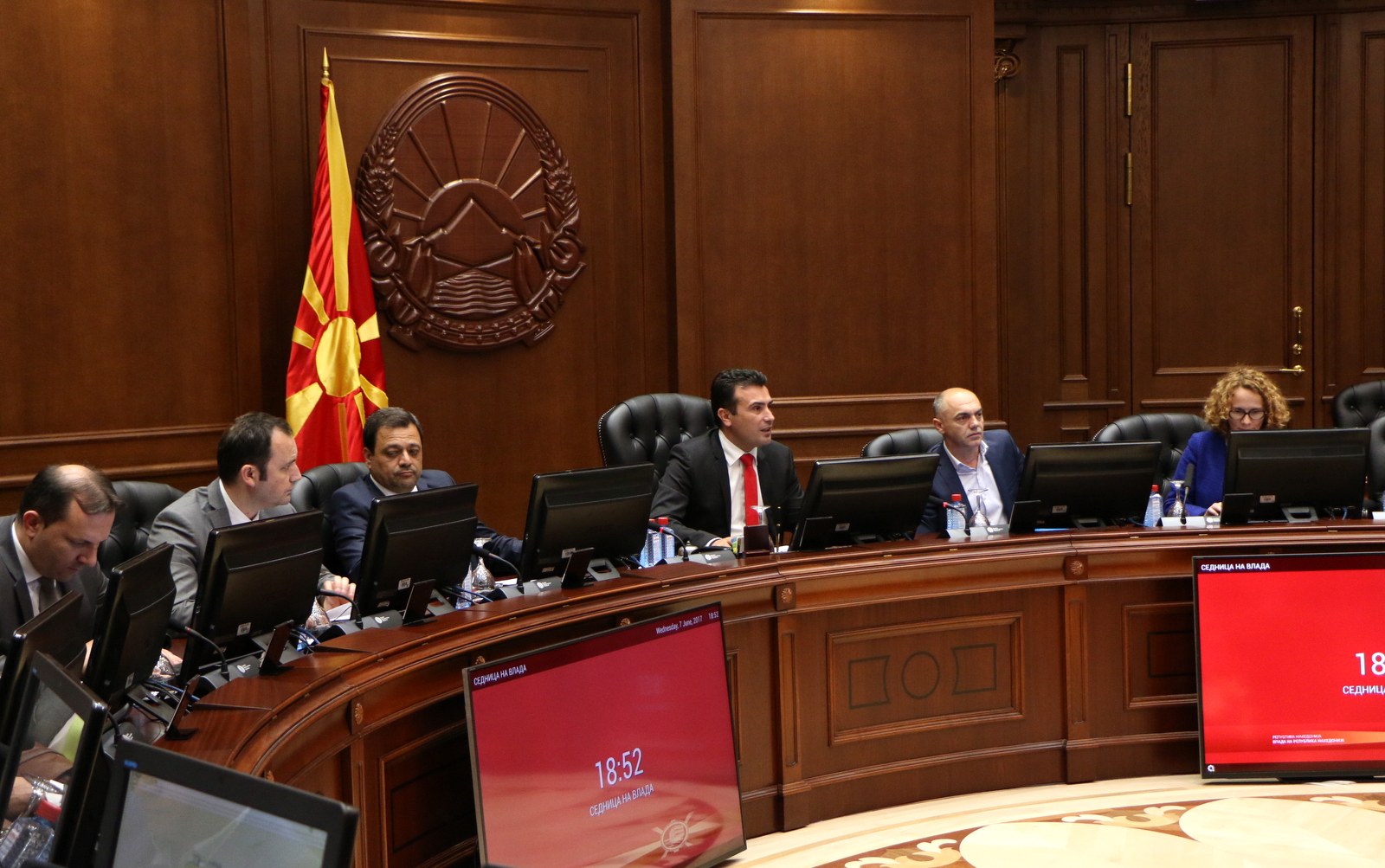 The government in FYROM has approved the 2018 budget, which will be sent to parliament for approval.
According to the ministry of Finance, next year's budget is estimated to be 3,44 billion euros, while deficit will be 2,7% of GDP.
The new budget will allocate more money for teachers' salaries, healthcare personnel and more money for pensions.
Prime Minister Zoran Zaev said that this budget aims at ensuring financial stability. "This budget will ensure financial stability. We will continue to borrow for infrastructural projects", Zaev said.
According to him, the budget's money will be spent for schools, day care centers, libraries, equal regional development, capital investments and healthcare.
Meanwhile, the opposition has said that the budget doesn't ensure development and that government will once again rely on debts. /balkaneu.com/