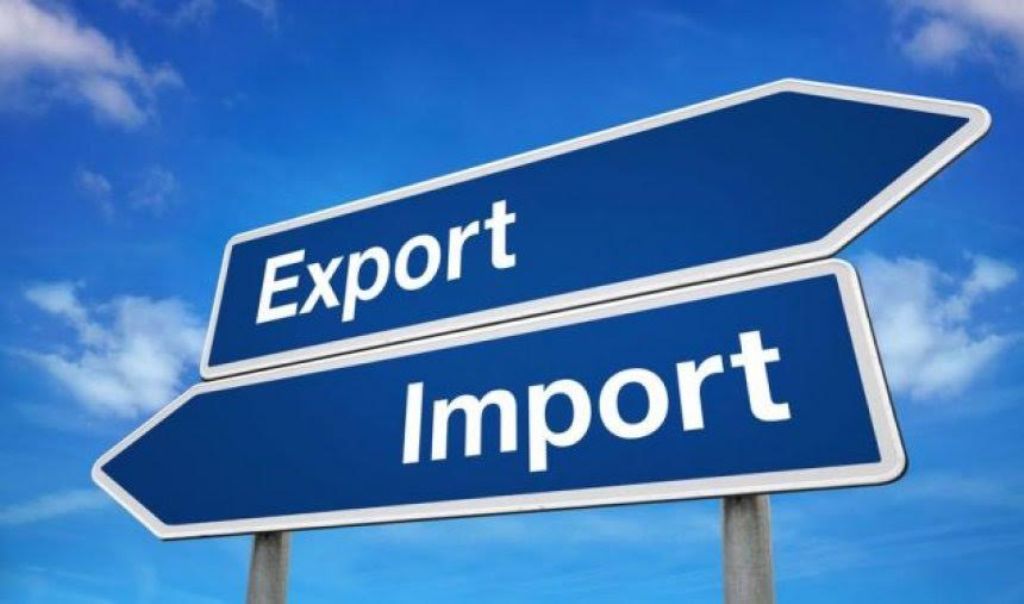 The country's agency of statistics (INSTAT) has reported that in the first two months of the year, exports grew by 21.5%, while imports grew by 14,5%.
Trade deficit for February was minus 22 billion lek and exports only manage to cover 52% of imports.
Detailed data show that the growth of exports has been mainly affected by construction materials and textile industry, but also the fact that KESH has resumed its exports of electricity thanks to the improvement of the situation in the hydro power plants.
Albanian exports registered a decrease in the past two years as a result of the drop in the price of fuel and minerals. Although the situation has improved, Albania remains the country which exports the least in the region and this shows that the economy is not very competitive.
In a report published at the end of 2017, IMF notes that the reasons why Albania's exports are the lowest in the region relate to high levels of corruption, weak institutions and infrastructure, the complexity of the taxing system and the difficulties that companies face in accessing funds.
According to IMF, these factors prevent the economy from becoming more competitive and this, in turn, slows down exports and the growth of domestic companies.