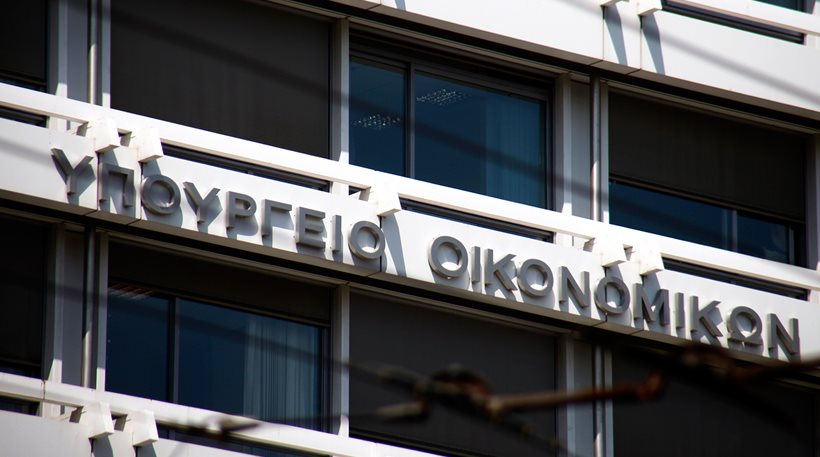 The Finance Ministry submitted its final draft of the 2017 state budget to parliament on Monday. The document tabled in the House was discussed in depth with the country's international creditors in previous weeks in order to bridge fiscal gaps and set realistic targets.
The end result is a mix of optimistic provisions and estimates about the course of the national economy, and a "tsunami" of new austerity measures and taxes Greeks will be called upon to pay starting 1 January 2017.
The Greek Ministry of Finance expects to achieve a 2 pct primary surplus in 2017. The primary surplus projected amounts to 3.6 billion euros, against a target for 3.1 billion. This development allows the Syriza – ANEL coalition to implement so called social policies aimed at offsetting years of austerity. Specifically, the budget includes social policies worth 871 million euros in the form of a Solidarity Social Income and other actions.
Additional taxes worth 2.5 billion euros are imposed – stemming from the latest bailout deal signed with creditors – most of which are indirect. Goods and services such as tobacco, coffee, fuel, internet and satellite television will be more expensive in the new year for consumers.
The Tsipras administration hopes to see the economy return to sustainable growth in 2017. National output is expected to expand 2.7 percent as private consumption and investment will be boosted by 1.8 pct and 9.1 pct respectively. The estimated turnaround is forecast to bring unemployment – currently the highest in the EU – down to 22.6 percent from 23.7 percent this year.
Sovereign debt is expected to ease to 176.5 pct of GDP in 2017, from 180.3 pct in 2016.
According to the Finance Ministry, "it is the third successive year that the government will achieve its goals, thanks to a prudent fiscal management, a gradual recovery of economic activity and an improvement in tax revenue".
The draft budget will be debated in the House this week and put to a vote on Thursday./ΙΒΝΑ