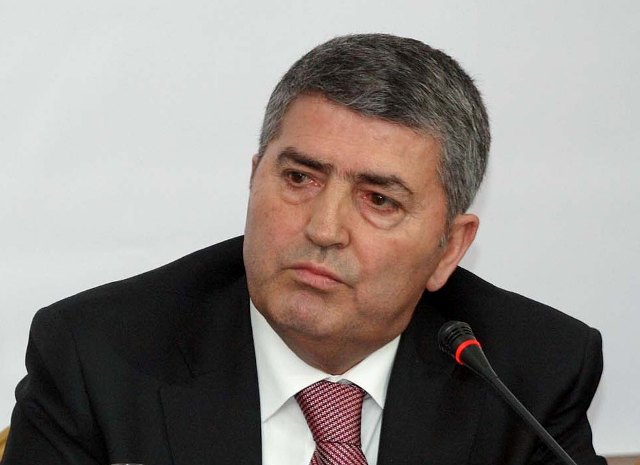 Tirana, April 17, 2015/Independent Balkan News Agency
The main businesses in the country have prepared several demands for the Ministry of Finance for the 2016 Fiscal Package. The draft was submitted by their organization "BiznesAlbania".
Businesses and production enterprises in particular, demand from the Directorate of Appeal, which depends on the Taxation Directorate, to be a structure which doesn't depend on it. They also demand the annulment of several concessions and fiscal concessions for the sector of tourism.
Luan Bregasi, president of "BiznesAlbania" explains the reasons for these demands. "There must be a better adjustment from an administrative point of view of the relations between the Appeal Office at the General Taxation Directorate with the business and with the Ministry of Finance. For many years we have demanded for this office not to depend on the General Taxation Directorate, because it's not fair that those who issue fines evaluate the fines of those who fine", says Mr Bregasi.
But what is the solution for this? Bregasi says: "A structure must be created and it should have more leeway in order for its interpretations and decisions to be fair".
The president of "BiznesAlbania" suggests that tourism must be a priority in terms of facilitating plans.
"We will seek facilities and not privileges. We want incentives which will encourage and stimulate this sector in order for it to become competitive and attractive, as it is the case in the region", Mr Bregasi says.
Another topic that "BiznesAlbania" believes that it must be discussed is the services that the state has granted on concession. According to this organization, which groups the majority of production enterprises in Albania, some of these services are causing financial burdens for the business and this is why they must be annulled.
"We will aim and demand for all concessions to be revised, such as the concession of fiscal stamps, fuels, vehicles' inspection, which have artificially increased costs for private enterprises at a time when the economic crisis and difficulties in the market are so many. These concessionary agreements unfairly take 150 million Euros a year from the economy", Mr. Bregasi says.
As far as the demands of "BiznesAlbania" are concerned, sources from the Ministry of Finance told IBNA that these demands have not yet been submitted, adding that they will be discussed for a good collaboration with the business. /ibna/