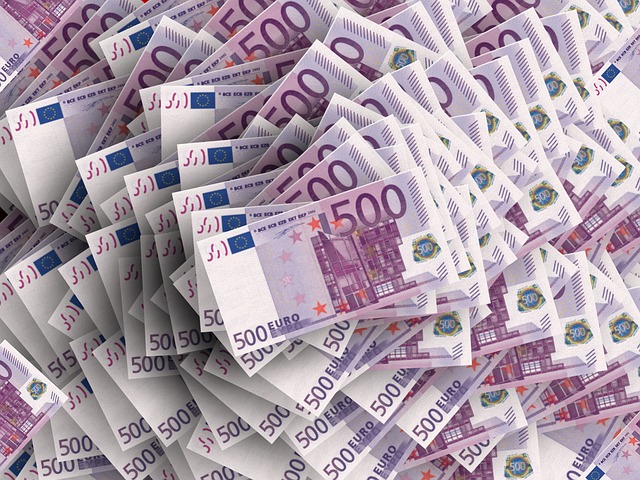 IBNA Special Report
Skopje, September 16, 2014/Independent Balkan News Agency
By Naser Pajaziti
Government in FYR Macedonia has revealed details about the content of the 2015 budget. Minister of Finance, Zoran Stavrevski, known as the closest collaborator of prime minister Nikola Gruevski, has unveiled details over the draft budget.
"The budget will help in delivering the priorities of the government program to support the economy and private sector, through capital investments, subsidies for agricultural products and growth of the standard of living, by increasing salaries in the public sector, pensions and social allowances", said Stavrevski.
According to him, as of November this year, salaries for civil servants will increase by 4%, while next year, pensions and social allowances will increase by 5%.
The 2015 budget is expected to be accompanied by an increase of 4% of GDP, 2% rise in inflation and a budget deficit of less than 3,5%.
But, this budget has sparked debates and reactions. While opposition parties have said that they want to know more about the government's financial plans, economy experts have offered their insights.
According to them, the 2015 budget is more of a social budget than a development budget and it mainly relates to the increase of salaries, pensions and social allowance. As of next month, the government has planned on increasing pensions by 5% and the same rise will apply to social allowances as of June 2015.
Former minister of Finance and university professor, Nikola Popovski says that this budget will be hard to be realized by the government. According to him, this is a budget which favors the public sector more than the private sector and that it resembles to a pre election budget.
"This budget will be difficult to be realized in the current situation of the economy of Macedonia. With this budget, the government is stimulating the public sector instead of the private sector. The government promises an economic growth of 3 to 4% and this may be achieved, but this doesn't solve problems of unemployment and low standards of living. Macedonia needs a higher economic growth to be felt by the citizens", says former minister of Finance, Nikola Popovski.
Mile Boskov from the Confederation of Employers, says that the 2015 budget will not be able to afford the increase of wages and pensions.
"This is problematic, because it's difficult for that budget to afford the rise of wages and pensions in the public sector. In this situation, the private sector is neglected and under pressure. The government must make other provisions which address more important issues than the increase of wages and pensions in a situation when the country is taking large debts", says Boskov.
The government has sped up the presentation of the details of next year's budget by promoting the increase of wages and pensions, following warnings from unions and different associations for protests and general strikes, due to the low wages and to demand improvement of the living standards. /ibna/