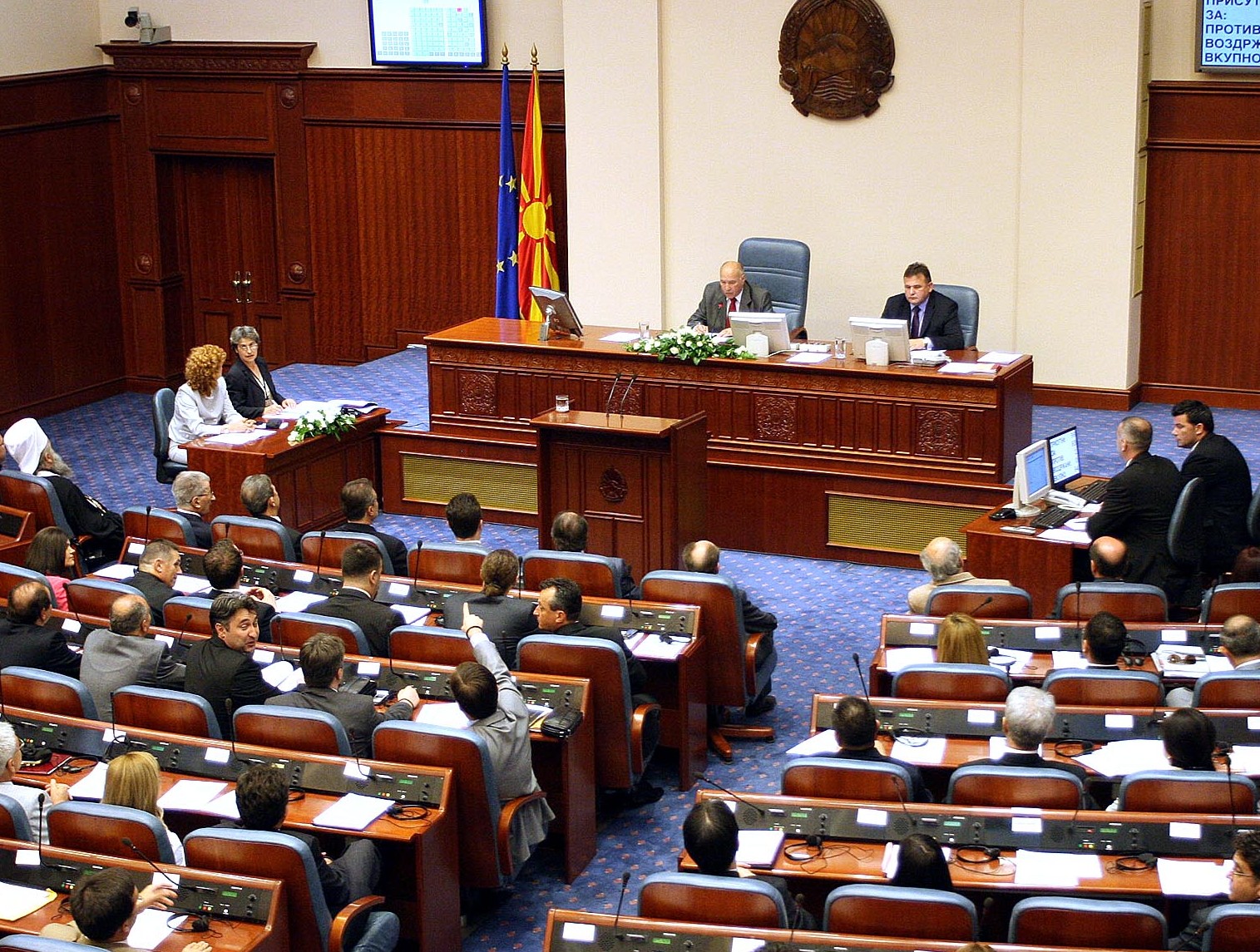 Skopje, November 12, 2013
Parliamentary committee of finance in FYROM will start tomorrow the deliberation of the 2014 draft budget. Opposition parties have proposed hundreds of amendments, something which may cause a strong debate and potentially block the voting of the budget in parliament.
LSDM has proposed 316 amendments, RDK has proposed 178, PDSH 150, PAE 33 and PRSD 7.
The head of the committee of finance and budget, Marijanco Nikolov said that there would be a coordination of activities with the MPs of this committee, in order to carry out the procedures as soon as possible. The largest part in power, VMRO-DPMNE said that it hopes that last year's scenario for the approval of the budget will not be repeated and that the budget will be voted on time.
According to the government, next year's budget provides a growth of 20% of capital investments. Last year, the voting of the budget caused problems and incidents between majority and opposition, as opposition MPs were taken out of parliament for blocking the voting of the budget. After this, the majority voted without debates the 2013 budget. This incident triggered the reaction of the European Union, which proposed for an agreement to be reached between the majority and opposition in FYROM. /ibna/