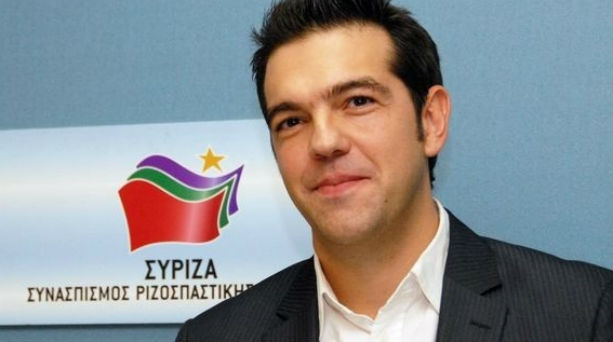 Review Hari Stefanatos
Private sector employees will see another 1.3% reduction to their income in 2014, adding to the 21.7% total reduction over the last 3 years. Consequently, labor costs will decrease more than the memorandum's predictions.
This salary reduction in the private sector will not, however, be reflected to the public sector and the public enterprises.
According to estimates, the salary reductions through operational and individual contracts concern 28.7% of the employees in the business sector, sectoral and same field collective agreements refer to 27.5%, while reductions through conversion to full-time contracts or partial job rotation relate to 7.8%.
There is light at the end of the tunnel, though, according to the Bank of Greece (BoG) experts who claim that the average working time will begin to rise again in 2014.
(Source Protothema)