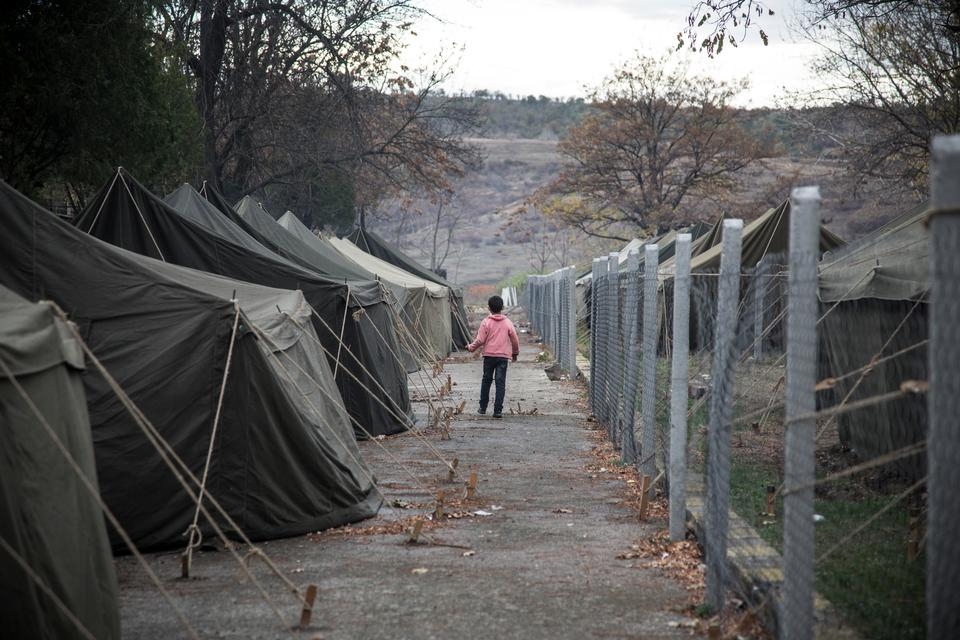 Close to 600 people have left refugee camps in Bulgaria in the first two weeks of December and police do not know where they are.
In November 2016, a total of 1647 quit the camps, meaning that 2247 went missing in a month and a half, Bulgarian-language daily Sega said on December 21.
Those who have gone missing are people who have applied for humanitarian protection or refugee status.
A day earlier, Bulgarian Interior Minister Roumyana Buchvarova said that in recent weeks, the country's national counter-terrorism centre had received information on the possible passage of members of terrorist organisations trying to reach Western European countries, including through Bulgaria.
The easiest way to do this was posing as refugees.
Sega's report said that the trend in Bulgaria was worrying, with Interior Ministry official statistics showing that more people had gone missing in the past month and a half than had been caught by police.
Those detained illegally entering, staying in or leaving the country over this period added up to 1132 people.
The number of people seeking to leave Bulgaria had increased, even though there had been a serious decline after Serbia sealed its frontiers at the end of summer.
The cold winter weather and snowfalls have not deterred people-traffickers.
The report dismissed the optimism of the Bulgarian Interior Ministry as "ludicrous".
Sofia police chief Mladen Marinov assured a December 20 briefing that the refugee centres were under constant guard.
Marinov said that the police were in constant touch with the directors of the centres, the head of the State Agency for Refugees and Sofia municipality.
Special operations were conducted daily in areas of Sofia where there were concentrations of such foreign nationals, he said. These included Maria Louisa Boulevard, the area around the Banya Bashi Mosque and the metro underground railway system, where people took shelter to keep warm.
According to Marinov, the trend of the past 10 days, found in police checks, was there were fewer foreign nationals staying in the city illegally./ΙΒΝΑ