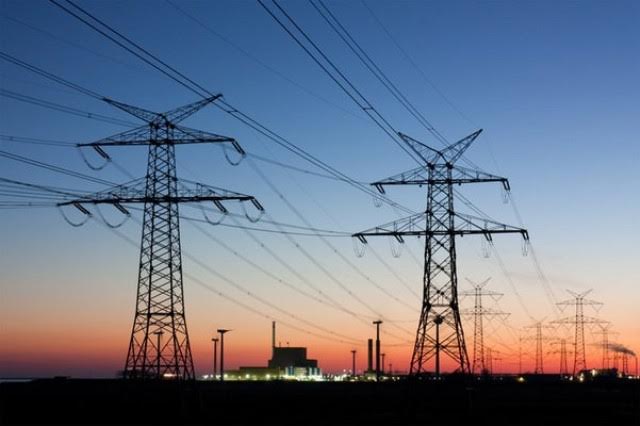 Albanian parliament has ratified the agreement between Albania and Germany for the funding of the energy line that connects Albania to the former Yugoslav Republic of Macedonia.
According to this agreement, government of Germany enables the Albanian side to receive a loan from KFW bank at a value of up to 20 million euros.
This is the second loan agreement that is signed for this project, following the first loan amounting to 30 million euros.
The total value of the project is expected to be 70 million euros.
Besides these two loans from KFW, the Albanian government will also support the project with 5 million euros.
The remaining part will be supported by EU funds.
The project which will start this year, is expected to be finalized until 2020.
Deputy Minister of Energy and Industry, Ilir Bejtja says that "Interconnection Line 400 kV Fier-Elbasan(Albania)-Manastir (Bitola), Macedonia, includes the construction of new lines and connection with the transmission network".
From a strategic point of view, Bejtja said that the project strengthens interconnection ties with the region, offering the necessary conditions for commercial exchanges and transitions without any restrictions of power supply in the region.
Being part of the infrastructure of the Eighth European Corridor, this project offers very good opportunities to establish connections with Italy through the underwater cable. /balkaneu.com/