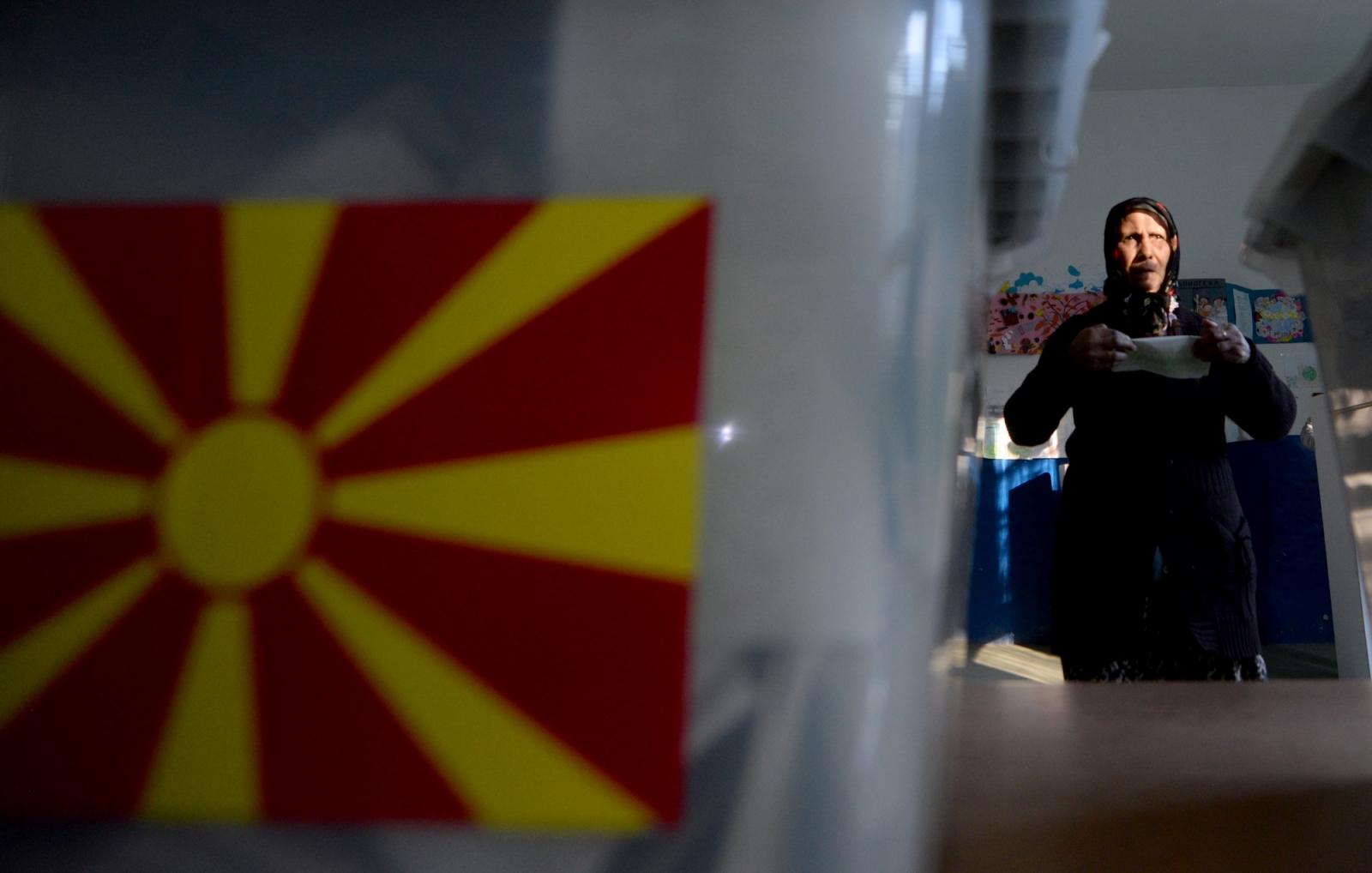 Out of a population of 2 million, the number of eligible voters in FYROM is 1,8 million. This number caused debates ahead of the December 2016 elections, when the opposition of that time led by SDSM, stressed that there were 200 thousand contested voters. This debate has continued, but political parties participating in these elections have agreed on not addressing this issue.
The State Election Commission says that it hasn't made adjustments to the voters' register because this is not the institution responsible for this.
Spokesman of the Commission, Arjeta Xhemaili says that the register was obtained from the Ministry of Interior and Ministry of Justice.
"The State Election Commission doesn't have any direct powers to change the voters' register. We secure this register through the Ministry of Interior, Ministry of Justice and the Institute of Statistics", Arjeta Xhemaili says.
But, organizations that deal with the monitoring of the elections, say that this number of voters seems a little high when the general number of population is taken into account.
"We asked for those voters who were suspicious during the parliamentary elections, which amounted to around 170 thousand, to be put in a special list where they would be verified", Zlatko Dimitrioski of MOST organization said.
Political parties have different stances. SDSM in power says that the adjustments of the voters' lists must continue, while VMRO-DPMNE says that there are no fictitious voters.
The update of the voters' list is one of the main recommendations of the international community as far as the credibility of the elections is concerned. /balkaneu.com/