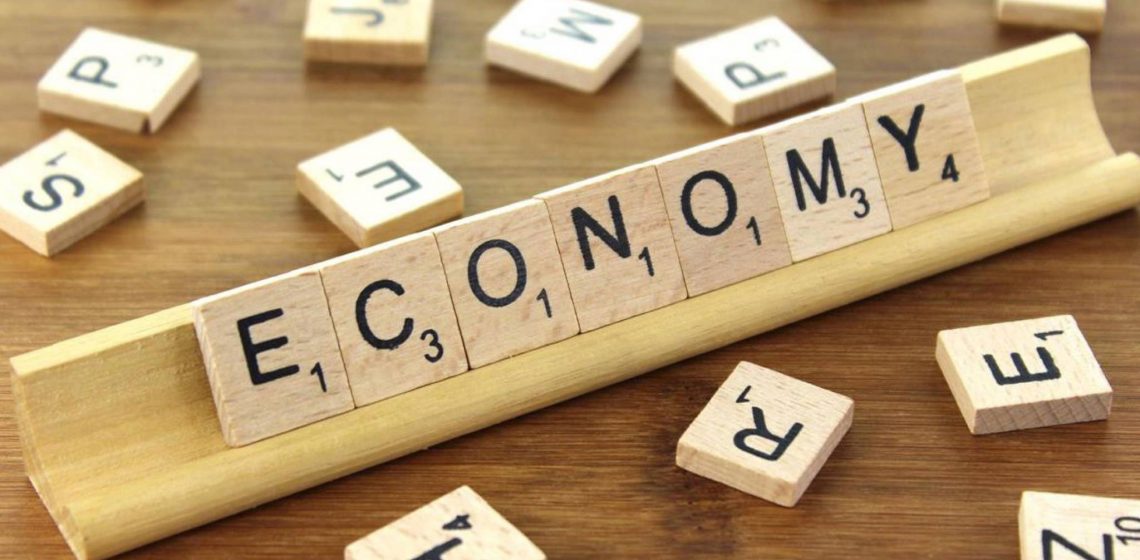 There were 698,454 households (out of 4,123,242 households in total) and their 1,881,600 members (out of a total of 10,534,857 people in the country's population) in the country at risk of poverty last year.
According to ELSTAT's research on the risk of poverty, the average equivalent individual disposable income amounted to 9,382 euro, 3.9% higher than the previous year. In fact, according to a parallel survey on economic inequality, the highest individual annual income for the low-income population is 5,700 euro, while the lowest individual annual income for the highest-income population is 11,625 euro.
30% (3,161,900 people) of the country's population were at risk of poverty or social exclusion last year, down 1.8% compared with 2018 (3,348,500 people, or 31.8% of the population).
From the 18- to 64-year-old population at risk of poverty or social exclusion, 31.4% is estimated to be Greeks and 53.7% are foreigners residing in Greece. Of the foreigners living in Greece, aged 18-64, who are at risk of poverty or social exclusion, 53.7% were born in another country, while 30.9% are foreigners born and residing in Greece.
The poverty line is 4,917 euro per household per year and 10,326 euro for households with two children under the age of 14, and is set at 60% of the median total equivalent disposable income of households, which was estimated at 8,195 euro, while the average annual disposable income of the country's households was estimated at 16,147 euro.
In five regions (Attica, Ionian Islands, Crete, South Aegean and Epirus) poverty rates are lower than in the rest country, while in eight regions (Thessaly, Peloponnese, Central Greece, Central Macedonia, Northern Aegean and Western, Western Macedonia, Eastern Macedonia and Thrace) the corresponding percentages are higher.
Finally, the rate of poverty risk before all social transfers (ie not including social benefits and pensions in the total available household income) is 48.4%, while when only pensions are included and not social benefits, it is reduced to 23.2%./ibna