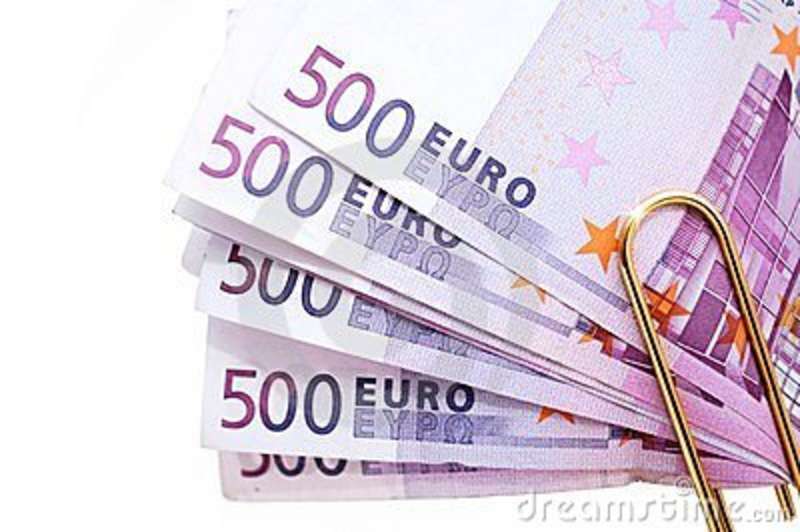 Skopje, May 8, 2013-In the first quarter of this year, state reserves in FYRO Macedonia amounted to 2.2 billion Euros. This data has been released today by the Popular Bank of Macedonia.
1.8 billion Euros consist on treasury bonds, 273 million Euros consist on gold and 155 million Euros consist on currency.
Reserves have been deposited in countries with a high level of crediting such as Germany, France and Holland. 58% of these reserves have been deposited in these countries, whereas the rest has been deposited the USA and UK.
From the start of 2012, the majority part of gold has been deposited in the Bank of England, while a part has been invested as short term deposits in several European commercial banks. /ibna/