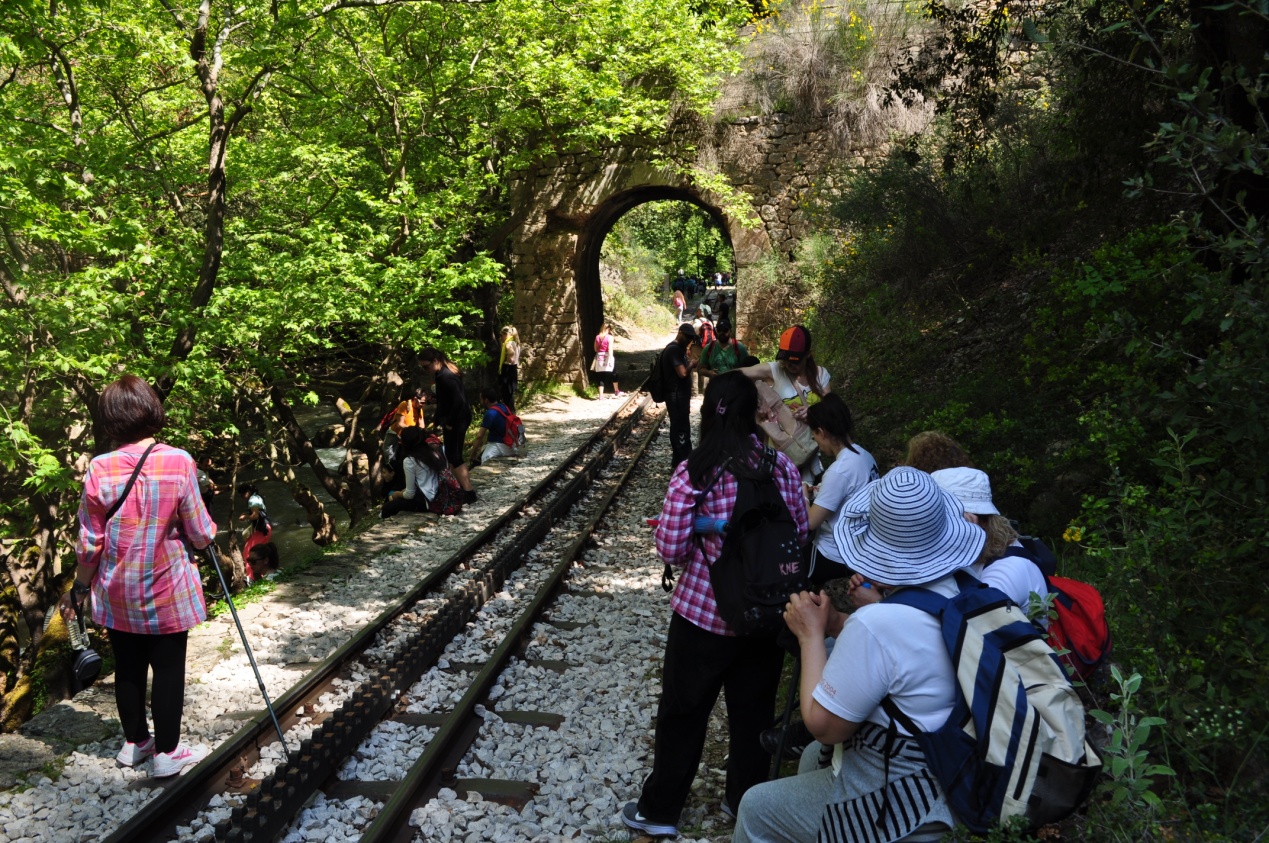 The first International Congress of UNESCO Geoparks in Greece and Cyprus will be held in Athens on May 17-18.
Greece has five (5) acknowledged UNESCO Global Geoparks and in Cyprus there is one.
Troodos Geopark, Cyrpus
The congress is an event jointly organised by the Greek and Cypriot National Committees for UNESCO with the support of the Greek and Cypriot governments, municipalities and the regions "that either have or want to create geoparks, as well as the Greek Geoparks Forum, administrations of Geoparks in Greece and Cyprus, universities and museums", ANA-MPA reports.
"The aim of the congress is to promote the role of geoparks and how they can contribute to sustainable local growth and through geo-tourism."
Greek Culture Minister Lydia Koniordou, Deputy Foreign Minister Yiannis Amanatidis, the Cypriot Agriculture and Environment Minister Costas Kadis and the Deputy Cyprus government spokesman Klelia Vassiliou will attend the event.
After Greece and Cyprus, the congress is an open invite for the promotion and creation of more
geoparks throughout the Balkans and the eastern Mediterranean, "highlighting their potential benefits for local communities and their role in promoting enviromental education and environmental awareness in Greece and Cyprus."
Later in the year, in September 2018, Italy will host the 8th international conference on UNESCO's Global Geoparks, which will take place in the Province of Trentino, in the the country's far north…. / IBNA
Main Photo: Chelmos-Vouraikos Geopark, Greece