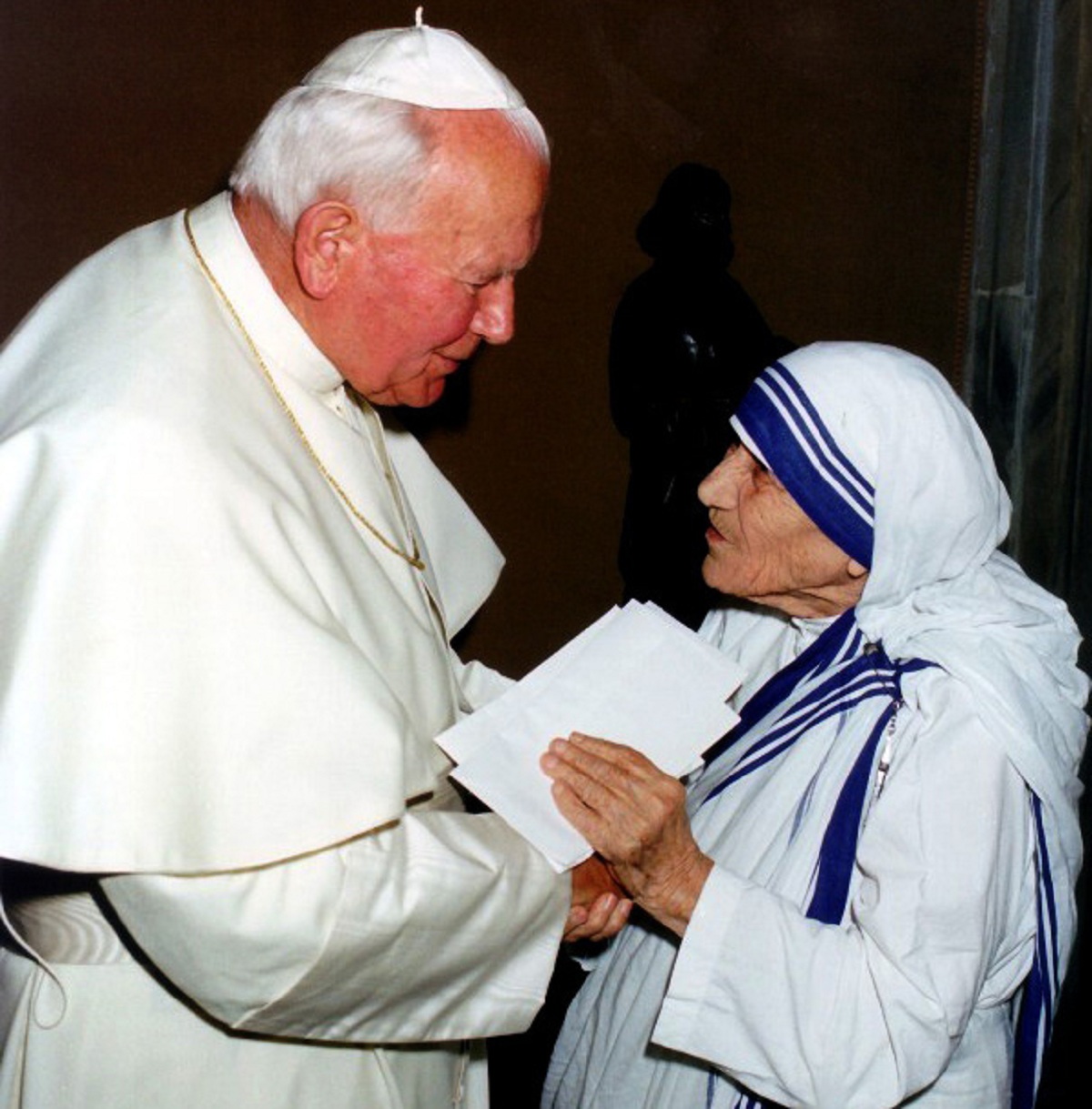 19 October has been celebrated today in Albania as Mother Teresa's Beautification Day.
Mother Teresa of Calcutta was beautified on 19 October 2003 by Pope John Paul II, as symbol of the help and respect for the "poorest of the poor", to which she dedicated her life.
In commemoration of this significant event, this day has been declared a national day by the Albanian state.
Anjezë Gonxhe Bojaxhi, known as Mother Teresa, was born in Skopje on 26 August 1910 and died at the age of 87 on 5 September 1997 in Calcutta, India.
She was a famous Albanian humanist and Nobel Prize laureate for Peace. /balkaneu.com/