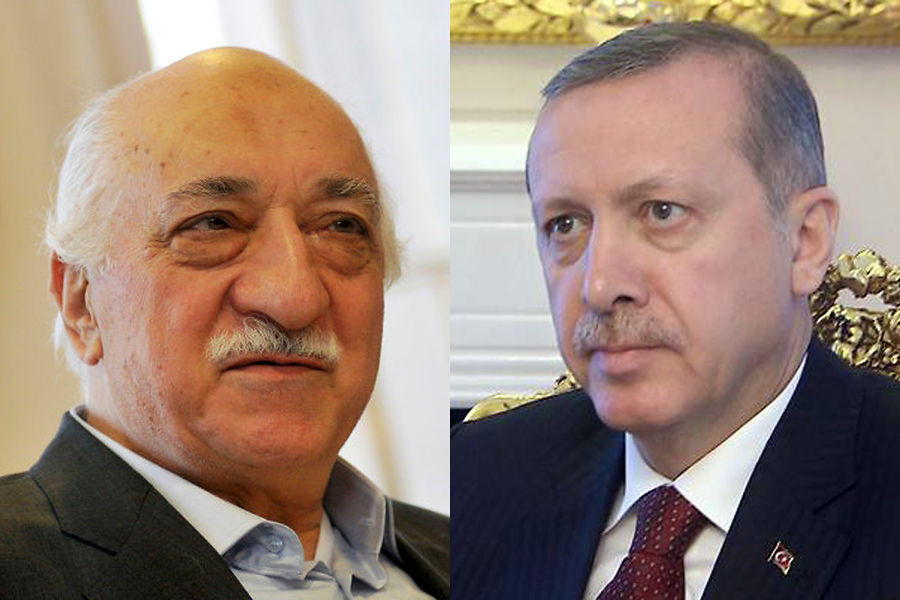 8000 Police officers, 6152 members of the Armed Forces were fired!
Most are accused of being affiliated with Gulen
A few days before the end of the state of emergency in Turkey, with a decree published on Sunday in the Government Gazette, 18,632 people from the Turkish state were dismissed! Most are members of the security forces and are accused of being affiliated with the Islamic order of Fethullah Gulen, which is believed to be behind the coup attempt against Erdogan in 2016.
8998 police officers are being dismissed, including 3077 lay-offs in the Army, 1126 in the Navy, 1949 in the Air Force and 192 in the Coast Guard. At the same time 1052 employees of the Ministry of Justice and 650 of the Ministry of Education have seen their names on the same list.
With same decree, 12 unions, 3 newspapers and one television network were closed.
Also, 240 retired Air Force officers, 22 from the Navy and 62 from the Air Forces lose their pension rights, as they were dishonorably discharged.
In addition, the decree states that 148 people, fired by previous decrees, are reinstated in the public administration.
The extraordinary state of emergency is expected to be lifted on Monday, after the swearing of Recep Tayyip Erdogan, who was re-elected on June 24 for a new term.
Since Monday, Turkey has begun a new era of governance, with all executive powers concentrated in the hands of the President, while the position of prime minister is being abolished./IBNA