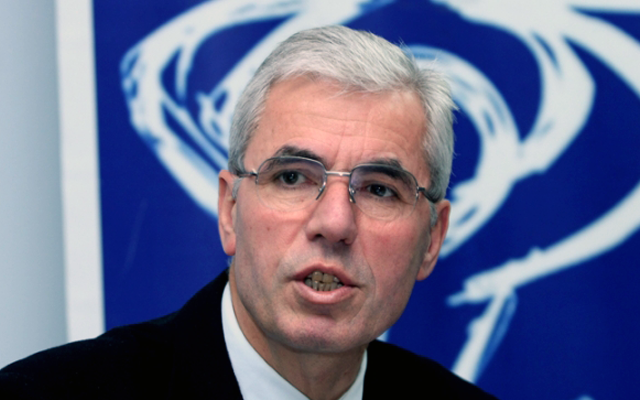 Pristina, April 26, 2013, by Tinka Kurti-After a study carried out in the communes of the country, according to police results, in a period of 4 years, 182 children result to be victims of sexual abuse.
According to the Ombudsman, Sami Kurteshi, it's very important for the taboo of this issue to be broken.
"We must speak openly. These acts of pedophilia against children are not private or family issues, they are public issues. Violence must be reported and this is not simple violence, but sexual abuse. This is our concern. We must be more worried by the taboo that we're not able to break, rather than the figures", said Kurteshi.
The institution of Ombudsman has also declared that it has received figures by the Police of Kosovo.
"According to the studies carried out, the number of children who have suffered sexual abuse from 2008 until 2011 is 182. Police data are certainly more complete", said the spokeswoman of the Ombudsman, Majlinda Sinani-Lulaj, during the publication of the report.
The Ombudsman has issued recommendations for the institutions that deal with these issues demanding the establishment of a register of sexual offenders, in order to these persons from being involved in the work with children once they have suffered their sentence. /ibna/