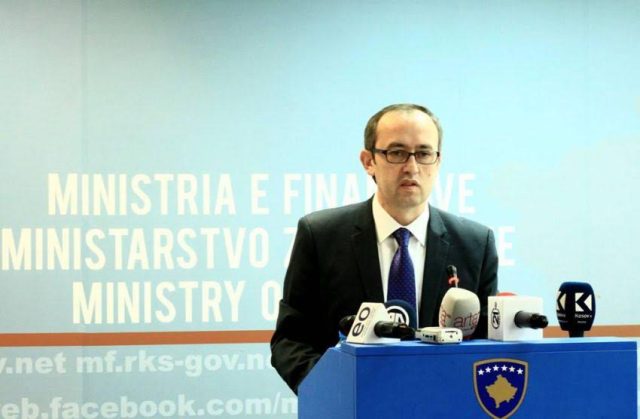 Minister of Finance, Avdullah Hoti, declared in his end of the year speech that 18 thousand new jobs were created during 2016.
"All statistics indicate that there has been a more intense economic activity and a new basis has been established for next year", Hoti declared.
Hoti said that economic growth for this year will be around 4%. He also talked about revenues collected through customs.
"This year, Customs of Kosovo have collected 1 billion and 40 million euros or 88 million euros more (9.3%) than the previous year. Compared to the start of the government's term in office, Customs of Kosovo today gathers 171 million euros more", Hoti said.
The Minister of Finance declared that the new package of tax policies has had an impact in the improvement of business environment in Kosovo. /balkaneu.com/