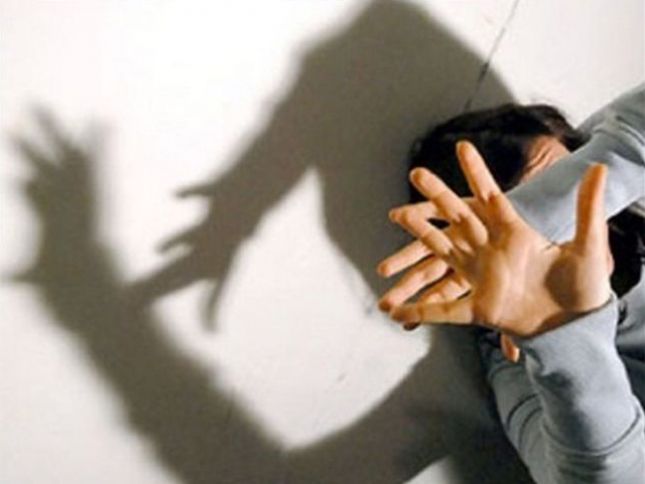 Pristina, June 13, 2013
In the first three months of the year, 176 cases of domestic violence have been reported. Out of them, 128 persons are women, while 48 persons are men.
According to psychiatrists, in Kosovo there are not only cases when men beat women, but also cases when mothers beat their daughters, fathers beat their daughters, brothers beat their sisters, etc.
"If violence appears in both family and intimate relations, then this is domestic violence. Domestic violence is a social problem which has its roots in the historical treatment against women and marriage relations", said Laureta Isa.
Isa has stressed there are consequences not only for the victims, but also the witnesses.
"Statistics show that 3.3 million children are witnesses of domestic violence every year in the US. Kosovo has a large number of children that witness domestic violence", said she.
Meanwhile, Isa has added that the consequences can even appear in later periods of life. /ibna/