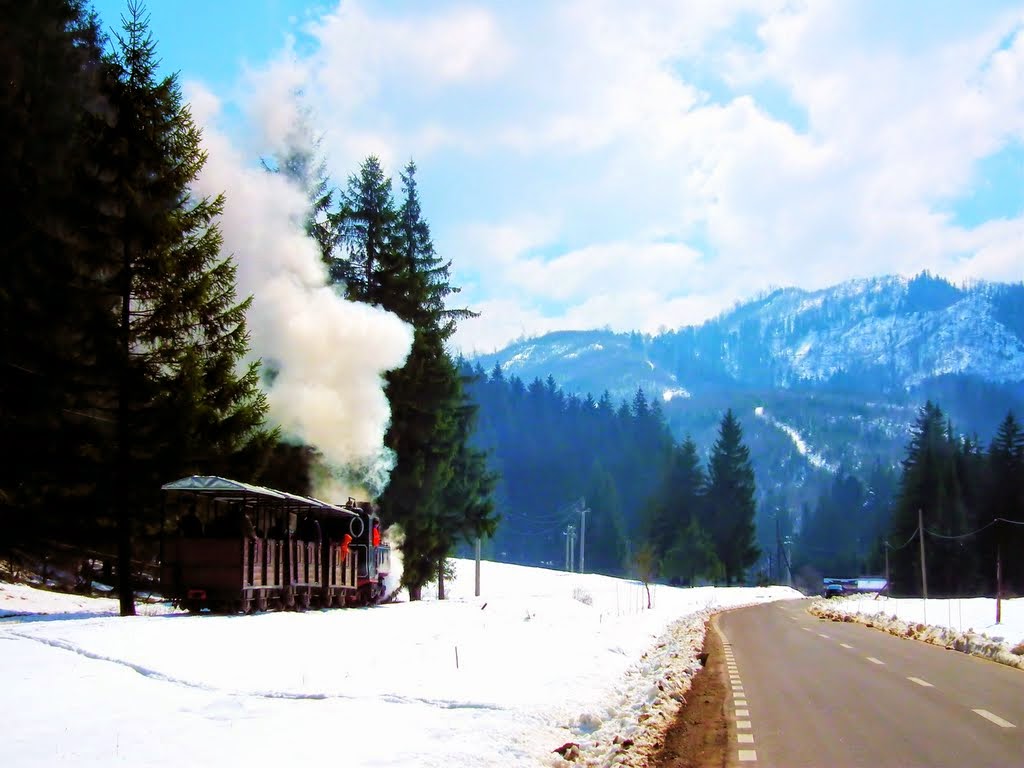 Minus 17 degrees Celsius was the temperature recorded at dawn on Monday at Intorsura Buzaului, the lowest of this beginning of winter, according to meteorologists of the central Covasna County.
The minimum temperature was recorded at about 7:30 am. Subsequently, at about 8:30, it rose to minus 14.
For the next night, meteorologists forecast the same freezing temperature, adding that the frosty weather began earlier this year.
On 1 January 2015, the town of Intorsura Buzaului recorded minus 31.7 degrees Celsius, on 8 January it went to minus 34.7 degrees Celsius, while this year, on 20 January it recorded minus 29.5 degrees Celsius.
Officially, the lowest temperature ever recorded in the last half century in the County of Covasna's Intorsura Buzaului hit minus 35.8 degrees Celsius on 8 February 2005, a record that had only been reached in 1939./IBNA
Source: Agerpres