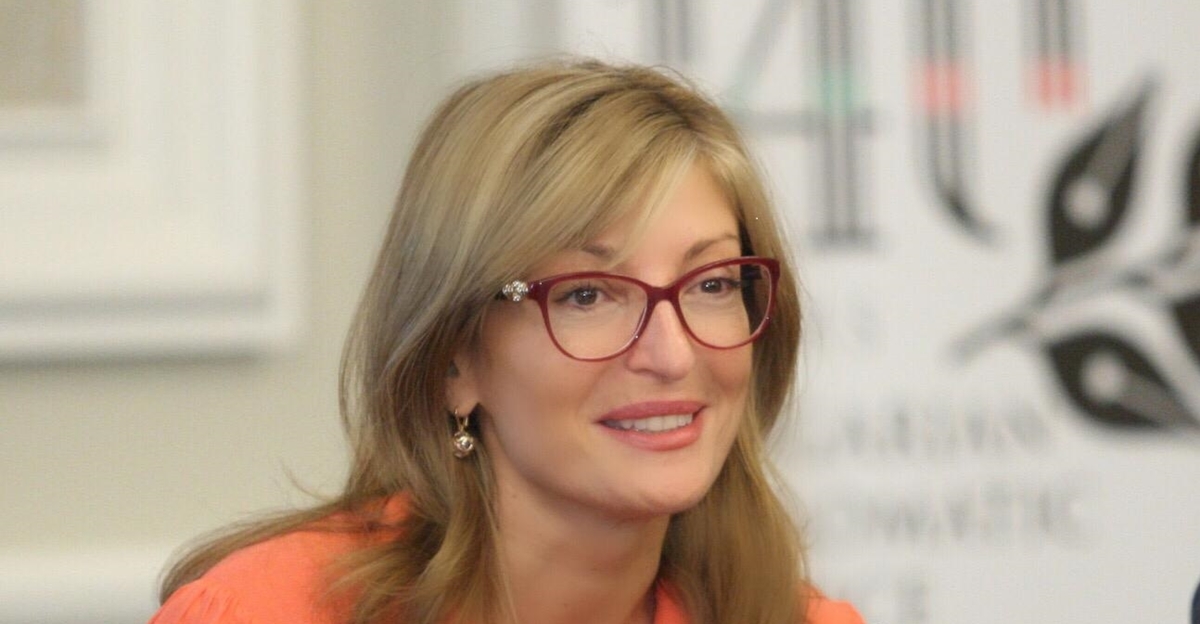 "Bulgaria is ready to launch negotiations for its accession to the Organization for Economic Co-operation and Development, and we are hoping to receive an invitation as soon as possible", said Deputy Prime Minister and Foreign Minister Ekaterina Zaharieva at the OECD's annual ministerial teleconference.
For the first time, candidate countries, including Bulgaria, were invited to attend the organisation's most important annual forum.
"We are uniting increasingly more legal instruments of the organization in key areas and, on 1 January 2021, Bulgaria will become a full member of the OECD Nuclear Energy Organization", said Ekaterina Zaharieva.
She also highlighted the active co-operation with the organization cultivated by Bulgaria, as well as its growing importance amid a pandemic situation due to COVID-19. Zaharieva noted that Bulgaria's accession to the OECD will be of significance for the whole of Southeast Europe.
The theme of the OECD annual ministerial meeting was economic recovery from the COVID-19 pandemic. Discussions focused on measures and tools at national and global level to address the crisis.
"The pandemic has shown us even more clearly how interconnected and interdependent the economies of all countries are", she said, stressing that, in tackling the current crisis, we must not allow inequality to deepen. "Women are often at the forefront of the fight against this disease and are often more affected by the negative economic consequences. We need to work even harder with more incentives to further promote the employment and career development of women around the world". said the Bulgarian Vice President.
Ekaterina Zaharieva stressed the key role of international cooperation in addressing the challenges facing all countries, and underlined the role of the OECD in managing the effects of the coronavirus pandemic.
Joining the OECD is one of Bulgaria's top foreign policy priorities, and calling for negotiations is one of the government's immediate goals.
The Organization for Economic Co-operation and Development (OECD) was established in 1961 to encourage policies for sustainable economic growth, to raise the living standards of the population and to maintain financial stability. Over the years, the OECD has established itself as a global forum for the exchange of knowledge, experience and best practices and the development of internationally recognized governance models and policies in various areas of the economic and social spheres. The OECD currently counts 37 member countries, including the most developed economies in Europe, North America, South America and Asia. /ibna