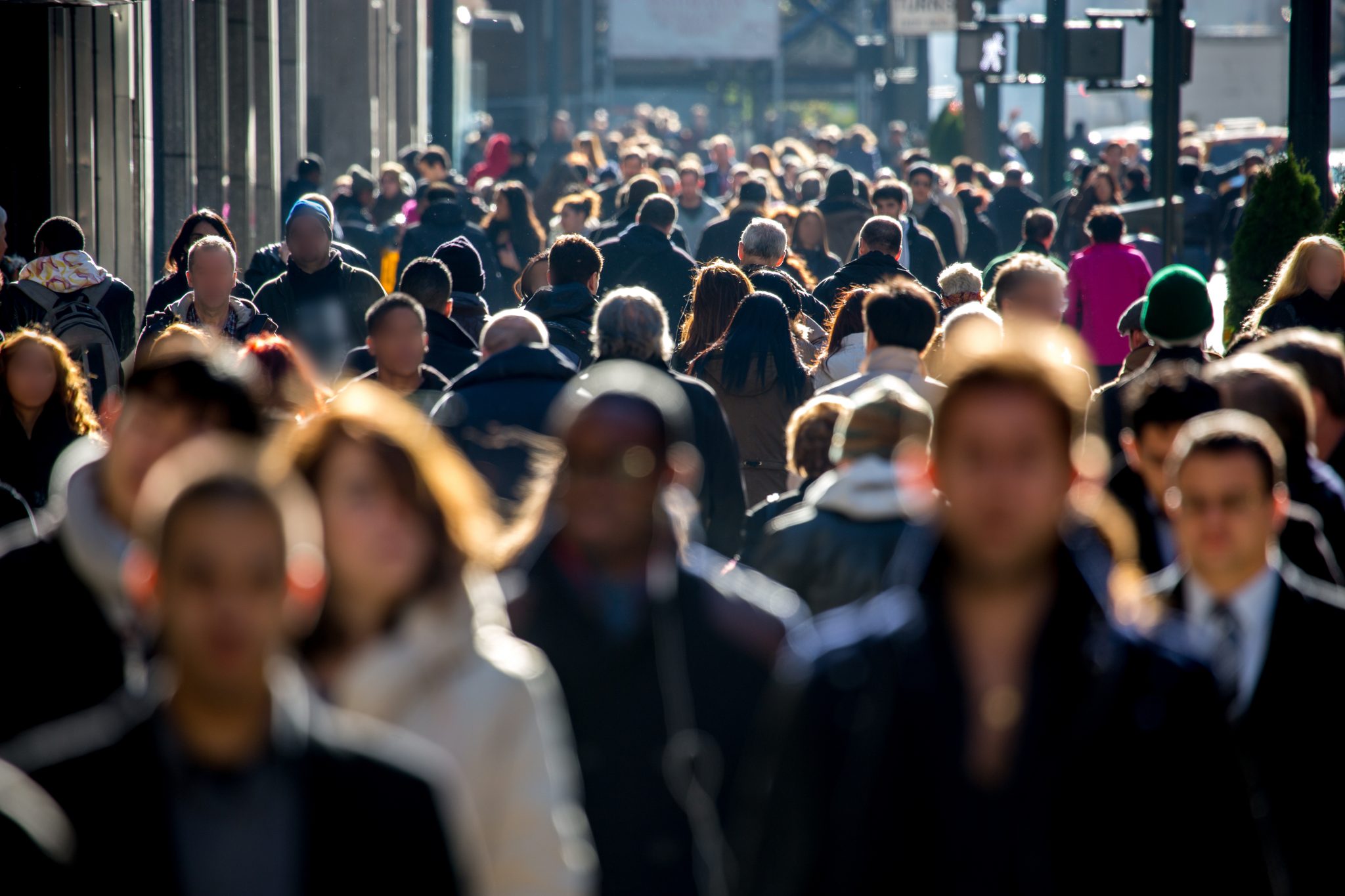 FYROM is the only country in Europe where no census of the population has been carried out for more than a decade and a half and nobody seems to know the exact figure of the population of this country.
International and local organizations demand a registration of the population in order to have an accurate number on the population and to have a better picture on the communities that live in the country, the economic and social trends and a number of other issues.
According to the country's agency of statistics, in 2016, FYROM had 2.072.490 residents or 50 thousand more than the 2002 census.
But these are not accurate and official statistics because there has been no registration of the population for 16 years, although this has been requested by the European Union.
Another problem in the country concerns the number of voters, because out of 2,1 million people, around 1,8 million are voters. A census started to take place in 2011, but it failed.
Instead of the census, the new government has decided to have an electronic register of the population and this project is expected to be completed until July 2018, in order to have more accurate figures regarding the country's population.
When asked by IBNA on the population's census which is expected to take place in 2021, the agency of statistics said that this census will take place in 2021.
The World Bank, International Monetary Fund and other international organizations have demanded a new census in order to have a more real picture on the developments in the country.
Based on the 2002 census, FYROM has 2.022.547 residents. 65% of them are Macedonian, 25,17% are Albanians, 3,85% are Turkish, 2,66% are Roma, 1,78% are Serbs and other minority communities. /balkaneu.com/