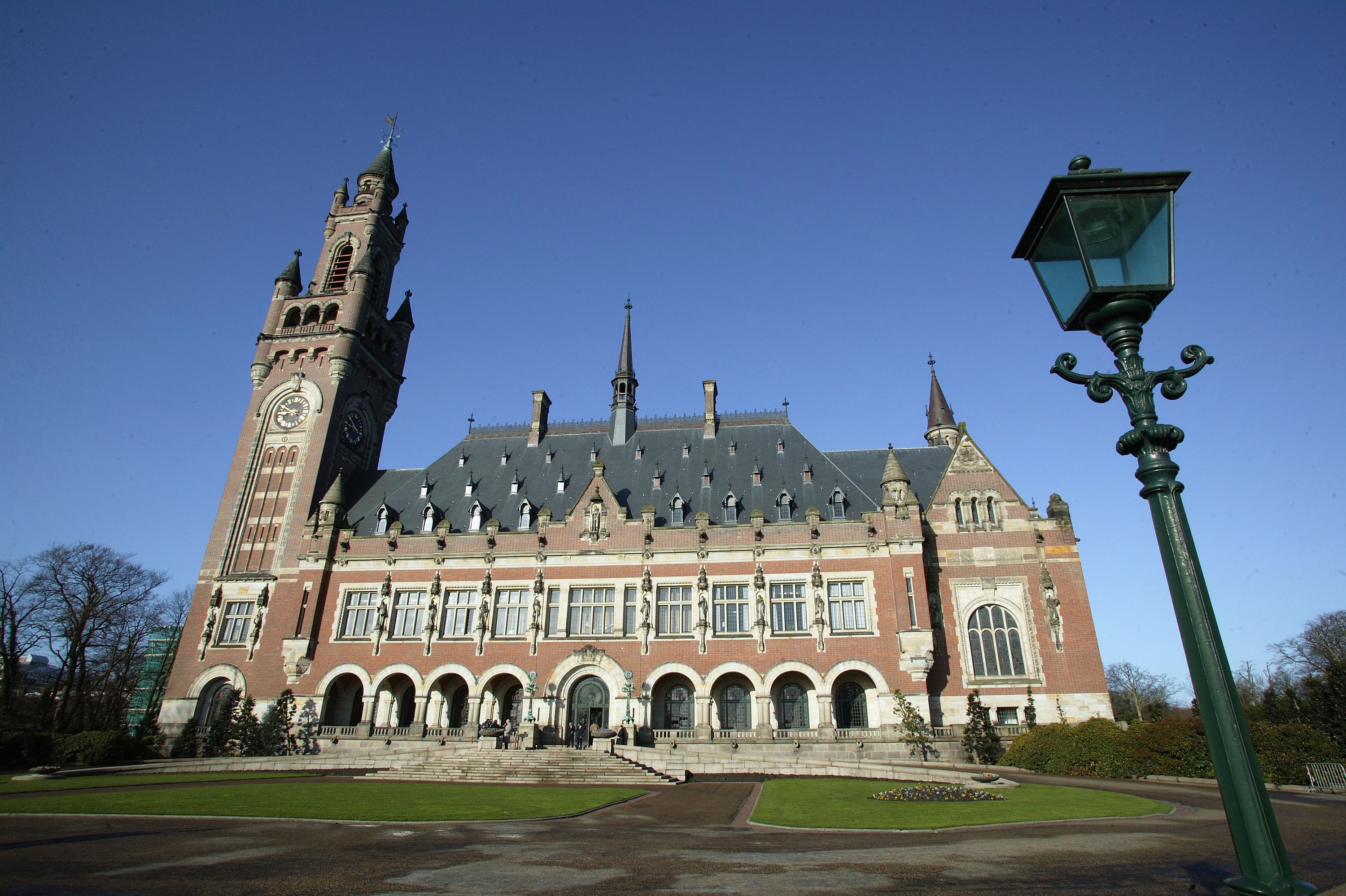 Zagreb, February 3, 2015/ Independent Balkan news Agency
By Marija Avramovic
International Court of Justice (ICJ) in the Hague ruled today that genocide hasn't been committed  neither against the Croats nor against the Serbs and thus dismissed the mutual lawsuits of Croatia and Serbia.
The verdict is binding, final and with no right to appeal and with this verdict the ICJ, since its establishment in 1945, still hasn't convicted any state for genocide.
With 15 votes against two the court rejected Croatia's lawsuit and unanimously rejected Serbia's countersuit.
Announcing the judgment on Croatia's charges, the ICJ acknowledged that the Yugoslav Army (JNA) and Serbian forces targeted the Croatian population that represented a group protected under the Convention on the Prevention and Punishment of Genocide and that against Croats committed numerous crimes, said the President of the ICJ Peter Tomka.
"However, these crimes were not committed with genocidal intent and therefore the Croatian lawsuit against Serbia is rejected", said the President of the Court.
The Court accepted the conclusions of the International Criminal Tribunal for former Yugoslavia according to which Serbia's crimes in eastern Slavonia, Kordun, Lika, Dalmatia were not committed with the intent to destroy Croatian population, but to force them to leave the area to create a homogeneous Serbian state.
The Court asserted genocide, but the intention was not the extermination of a group, but only expulsion, as Tomka explained.
The Court considered that the Serbian counterclaim was based and related to the primary complaint, and that the Croatian side had to verify the facts of their claims.
Also, the Court was aware that many of the statements made by Croatia have not been valid because they were subsequently signed.
Analysing the Brijuni transcript, based on which the Croatian leadership on July 31, 1995, based its operation "Storm", the Court did not find any genocidal intent, although there were crimes.
Outgoing Croatian President Ivo Josipovic on his departure stated, commenting on today's ruling by the
ICJ which discarded Croatian lawsuit and Serbian counterclaim, that "all the leading Croatian people were aware of the risk that the complaint would be dismissed".
"Croatia's complaint was unfortunately rejected, the genocide has not been determined, but all that we  already knew was determined, and these are war crimes and ethnic cleansing. Serbian lawsuit was much less justified", Prime Minister Zoran Milanovic said.
However, he added that he "wishes all the best" to Serbia and that Croatia is dissatisfied with the decision, but that it has accepted it in a civilised manner.
The newly elected president of Croatia, Kolinda Grabar Kitarovic, is not satisfied with the judgment of the International Court of Justice which dismissed the Croatian genocide lawsuit against Serbia, but she acknowledges it.
"The Court found that on the Croatian territory serious crimes were committed, serious violations of human rights and international humanitarian law, all done by the Serbian forces and the JNA, but the scope of these crimes is not sufficient to declare the crime as genocide", she noted in a written statement.