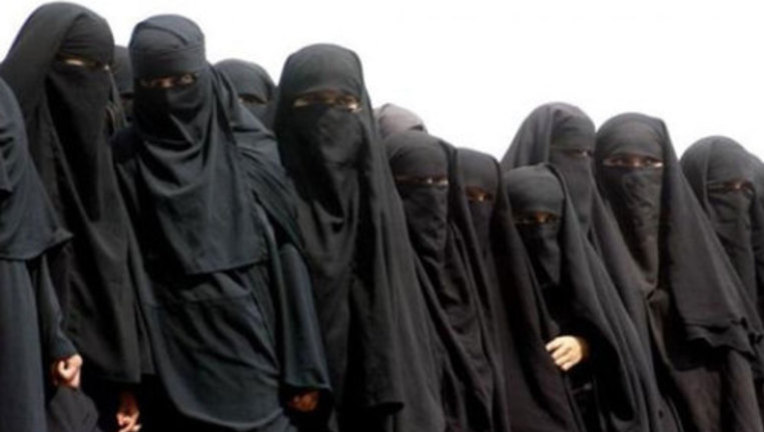 On Sunday, a court in Iraq sentenced 16 women from Turkey to death by hanging because they had joined the Islamic State, in the country.
This is not the first such case as one more female from Turkey was sentenced to death the previous week and "10 others of various nationalities to life in prison, all for alleged Islamic State membership", Reuters reads.
Right now, Baghdad is working on tens of cases similar to the aforementioned ones and concentrates on women who was proven "'they belong to the Daesh terrorist group and after they confessed to marrying Daesh elements or providing members of the group with logistical aid or helping them carry out terrorist attacks," said Judge Abdul-Sattar al-Birqdar, referring to the militant group using an Arabic acronym'".
According to the press, there are hundreds of women, many even with their children, who remain detained by Iraqi authorities, as they surrendered last August, after Daesh strongholds in the country fell apart. Among the thousands of foreigners who have entered Iraq in order to fight on the IS side there are plenty of women, too…./IBNA