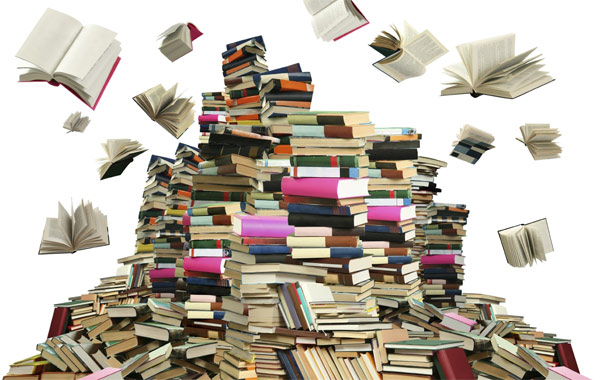 For the first time in Sofia: Sofia International Literary Festival December 10-15, National Palace of Culture, Marble foyer
Literature does not recognize any borders is the festival's slogan. It will gather more than 60 participants from Bulgaria and other Balkan countries. The ambition of the organizers – the Bulgarian Book Association –  is to make the festival the most representative literary forum in the country, gathering authors from Europe and the world. The accent in the first edition is on Balkan literature. Ante Tomić from Croatia, Aleš Debeljak from Slovenia, Nenad Veličković from Bosnia and Herzegovina, Vladimir Arsenijević and Mihajlo Pantic from Serbia, Goče Smilevski from FYRO Macedonia, Dan Lungu from Romania, and Dimitris Nollas from Greece are coming especially for the first Sofia Literary Festival. Together with their Bulgarian colleagues, the authors will have joint readings and meetings with readers.
The festival program also includes discussions of the topics "Writers and the Balkan Protests" and "Translatability and Untranslatability in Balkan Literature", organized by the Cultural Centre of Sofia University "St Kliment Ohridski." Two poetical evenings will also take place at MAZE club in Sofia.  The visual accent in the program is the photographic exhibition Discovering an Island by Vladislav Hristov, which includes portraits of world-renowned authors who have visited Bulgaria. The exhibition can be seen between November 26 and December 20 at +tova, 30 Marin Drinov St.
The main organizer of the festival is "Bulgarian Book" Association. Main institutional partners are TRADUKI (European network for literature and books) and Sofia Municipality.
Detailed information about the festival program, participants and events can be found on the website:
And in our Facebook page: