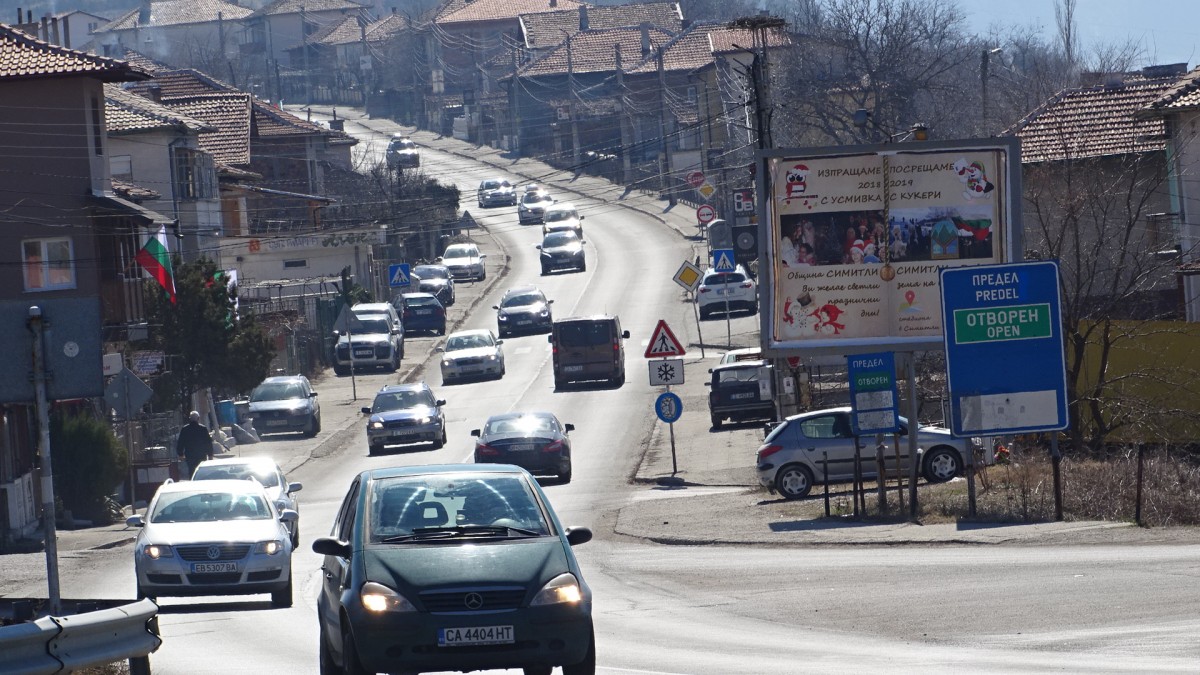 Bulgarian authorities have asked Greece to open the Ilinden-Exochi border crossing, according to a statement from the Foreign Ministry.
Today, at the request of Foreign Minister Ekaterina Zaharieva, the head of the Greek embassy in Bulgaria was summoned to the Ministry in Sofia, where the demands of the Bulgarian side were presented.
At the same time, the interim head of the Bulgarian Embassy in Athens went to the Greek Foreign Ministry and briefed the authorities on Bulgaria's demands. It was assured that the Greek authorities would submit the request for the opening of the border crossing to the competent authorities of Greece for the fight against coronavirus.
This morning, Bulgarian trade and transport companies, farmers and drivers protested in front of the Ilinden-Exochi border crossing, demanding that it be opened to trucks. By decision of the Greek authorities, the checkpoint was closed to all vehicles on July 22. The deadline for trucks was August 3, after which it was extended twice on August 15 and August 31.
Trucks from the area of ​​Gotse Delchev, Dospat, Pazardzhik and Smolyan, as well as those from the area of ​​Drama and Kavala, are forced to pass through Kulata-Promachonas, which extends their journey by about an hour and a half or 150 kilometers only to one direction and forces them to wait for longer to pass to Greece./ibna