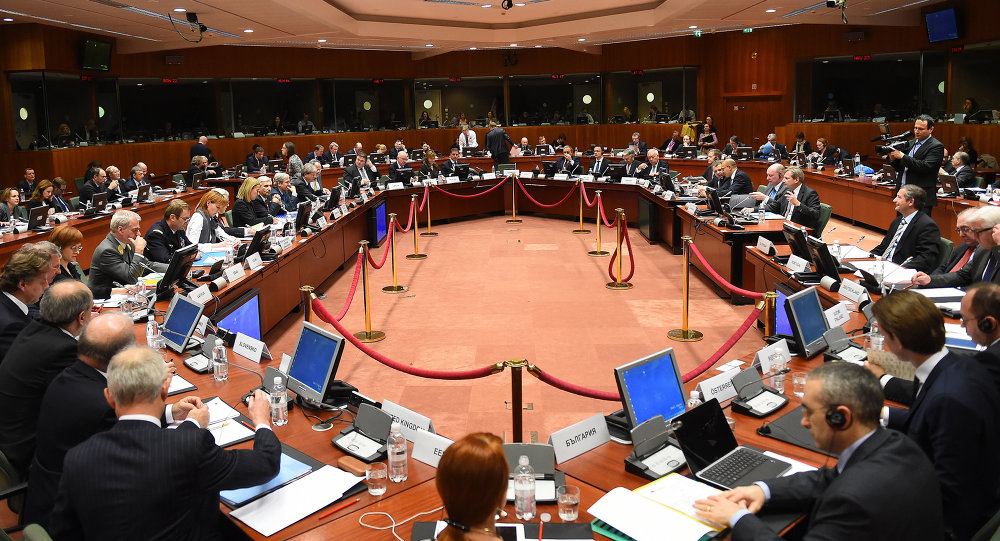 The requests by Poland and Greece for an extraordinary convergence of the Foreign Affairs Council (FAC) of the EU Foreign Ministers received the green light, as a video conference will take place on Friday 14 August.
The Extraordinary Video Conference of Foreign Ministers was announced by the High Representative of the European Union for Foreign Affairs and Security Policy Josep Borrell on Twitter.
Yesterday, after the meeting chaired by Prime Minister Kyriakos Mitsotakis, Foreign Minister Nikos Dendias requested the extraordinary convening of the Council of Foreign Ministers, on the issue of the escalation of Turkish provocation and illegal activity.
According to Nikos Dendias, the request is made at a time when there is a clear Turkish threat against the peace and security in the Eastern Mediterranean, in Greece and Cyprus.
In addition, Polish Foreign Minister Jacek Czaputowicz called for the extraordinary convergence of the FAC after the presidential elections in Belarus and the re-election of Alexander Lukashenko for the sixth time, resulting to the eruption of violent demonstrations in the capital of Minsk. The situation is out of control in Belarus, with the riots turning into hand-to-hand fighting with thousands of arrests, injuries and one confirmed death. /ibna