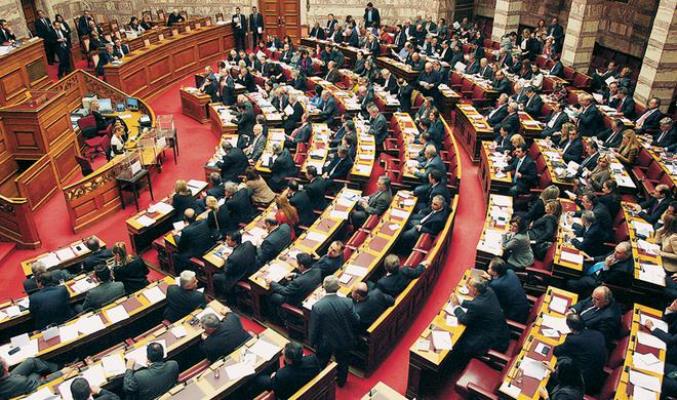 Athens, November 20, 2015/Independent Balkan News Agency
By Spiros Sideris
With two losses for the ruling coalition was completed the plenary vote of the House for additional prerequisites measures that will pave the way for the disbursement of 2 plus 10 billion euro.
The vote took place in the shadow of Sakellaridis' resignation, in the negative vote of Nikos Nikolopoulos, as well as the conscious abstinence from Stathis Panagoulis.
Immediately after the completion of voting was announced the expulsion of both from the parliamentary groups of the ANEL and SYRIZA respectively.
Now the parliamentary power of the government counts 153 MPs.
The votes of the MPs of the parties
SYRIZA: Yes to all
ND: No to all
Golden Dawn: No to all
KKE: No to all
PASOK: Not to all except for Articles 1 and 18
The River: Not to all except for Articles 1, 11, 16
ANEL: Yes to all
Centre Union: No to All
The atmosphere in the government camp had became even more intense, due to reactions for the excise duty on wine, and was examining the possibility to reduce the amount of tax lower than 40 cents.
Finally, the deputy minister of finance Trifon Alexiadis announced ameliorative arrangement, whereby the tax on wines of domestic consumption is halved (either Greek or foreign) from what was provided for in the initial provision.