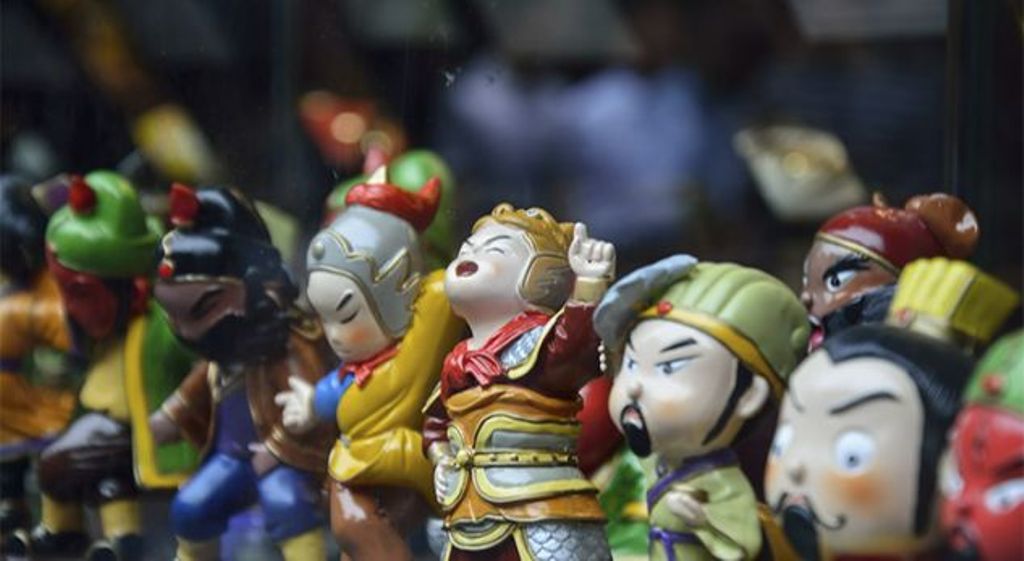 Kosovo's Ministry of Trade and Industry will destroy this week around 15 thousand toys which are harmful for children's health.
Elhami Ismajli, spokesperson of this ministry says that these toys do not meet the required standards and that they damage the health of children.
He says that they're constantly in touch with customs of Kosovo and that so far, 17 cargos of similar products have been sent back.
Minister of Trade and Industry, Endrit Shala says that consumer protection is a top priority for the authorities in the country.
Professor of European law, Llokman Mirtezani says that the European Union has determined the necessary requirements for these products and they should be banned every time attempts are made to introduce harmful products in the country.
Meanwhile, Kosovo's market has also been swarmed by smuggled food products. The north of Kosovo is the hub of this activity. This is where food products, medications and other fake products enter the country, putting the life of consumers at risk. /ibna/