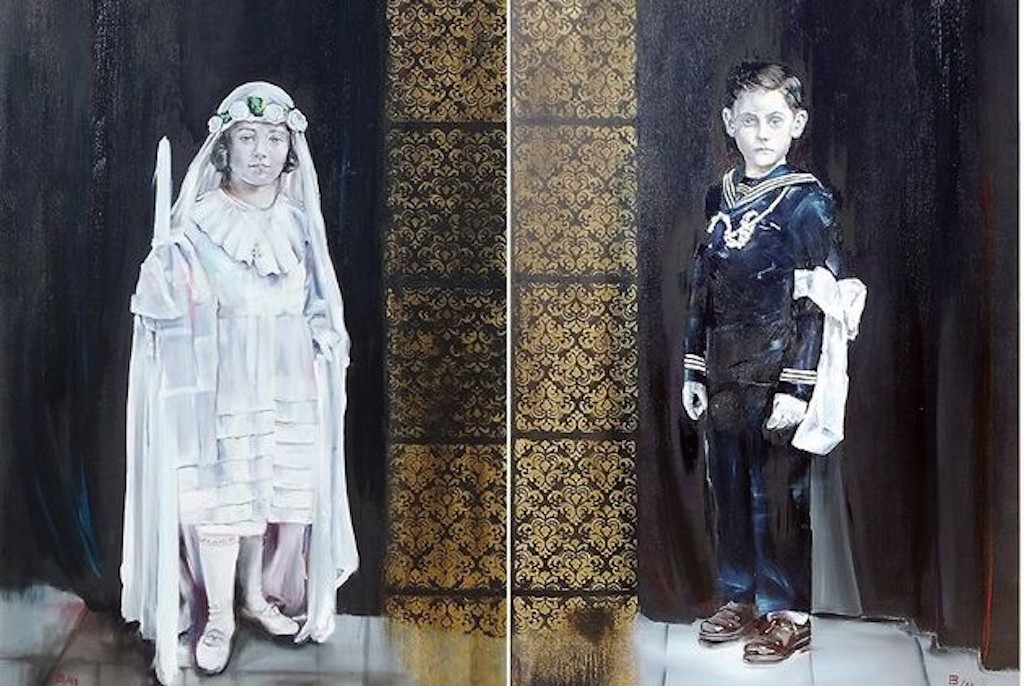 Today, the area of 'Pera' ('Peran'- 'Across' as Greeks used to call it until the mid-20th century) is known as Beyoğlu and its most famous street is Istanbul's İstiklal Avenue.
Fifteen Greek visual artists, however, take us back in time and present 15 paintings and visual works of art (photographs, among them) presenting, in an exhibition, their "own" 'Pera' as seen through the beauties of everyday life and the memories that are travelling with them along the years. Irene Vogiatzi, Minas Kampitakis, Geuso Papadaki, Tasos Venetsanopoulos, Katerina Zaharopoulou, Nikos Vatopoulos, Olga Alexopoulou, Andreas Georgiadis, Leda Kontogiannopoulou, Eni Koukoula, Alexandros Massavetas, Paris Petridis, Konstantinos Pitas, Vangelis Poulis, Virginia Filippousi are the artists.
The works of art represent personal experiences of their creators of this unique crossroads that unites the East and the West, called Istanbul.
Irida Kritikou is the curator of the exhibition that will open its doors on March 16 and will run until April 13, with the support of the Greek Consulate in Istanbul. The works will be exhibited at the Sismanoglion Mansion (Istanbul). The building is located along the "Grande rue de Pera" or İstiklal Caddesi as it is known today, it is a 19th century construction and belongs to the Consulate of Greece which is using it for cultural events…. / IBNA