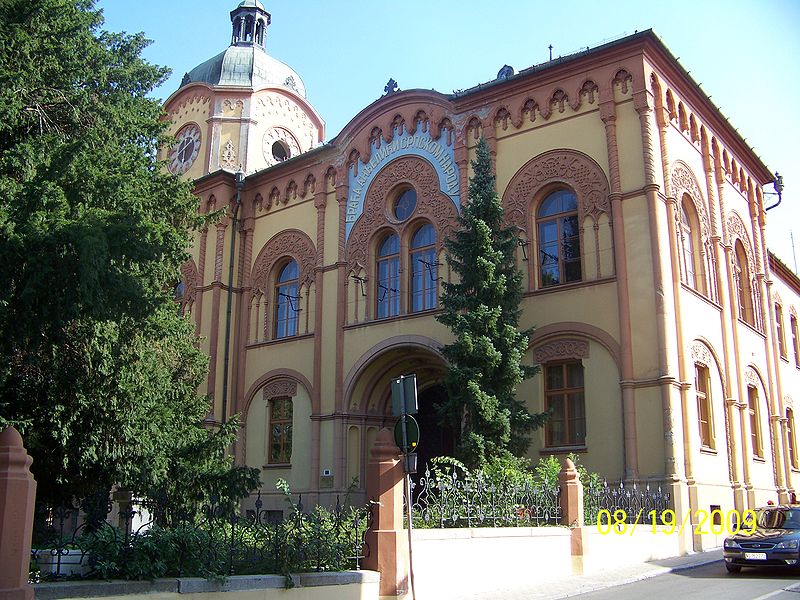 Review Hari Stefanatos
The 100th National Education Council (NPS) Session took place in Belgrade on Tuesday. The NPS is a Body created by the Serbian Parliament in order to monitor, analyze and make recommendations for the reduction of the dropout rate of children from Serbian schools. Among NPS's many priorities are addressing the issue of the 5% of the children in the country  who do not attend primary school and the 15% of them who have not enrolled in high school.
NPS Chairwoman, Desanka Radunovic, and UNICEF Representative in Serbia Michel Saint-Lot signed a Memorandum of Understanding (MoU), during the Session, according to which UNICEF will be able to provide financial and logistical assistance to the NPS Council.
The council is reading proposals to ensure that people who have left the educational system will be able to return to it. According to the Statistical Office, 27% of the young population in the country falls into this category. The result is that these people are not listed in the country's labor market and education system. NPS and UNICEF ccooperation aims in reducing this trend.
Finally, Radulovic stressed that the children who are most vulnerable are the ones belonging to minority groups and victims of the rising poverty in the country. These are the children who are in most need of the state's assistance in order to remain a part of the education system.
(Source Tanjung)