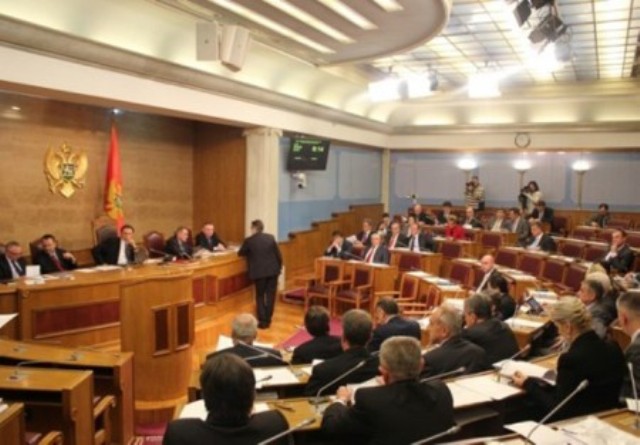 Podgorica, November 6, 2013
Parliament of Montenegro has discussed the work report of the Investment and Development Fund. Last year, the Fund has invested around 14.5 million Euros for 145 projects in all the communes of Montenegro.
Besides this, the Fund has managed to be allocated a loan of 50 million Euros from the European Bank for Reconstruction and Development. Executive director of the Fund, Nemanja Pocek said that this successful work will continue in 2014 too.
Meanwhile, PDS stressed that this fund is the best support for Montenegrin entrepreneurs, while PSP declared that the Fund has been more efficient than the last period, therefore more caution should be shown in the future in order to help the recovery of small and medium sized enterprises. Parliament also presented the report for the work of the Fund in safeguarding deposits in 2012 through, concluding that the banking system in Montenegro is stable. /ibna/