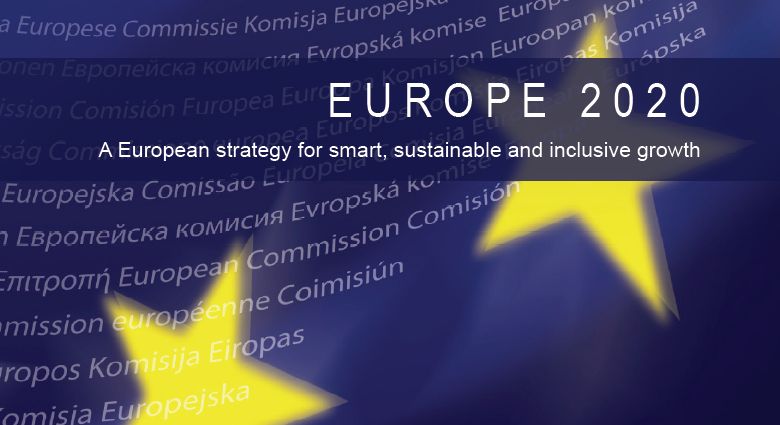 By Medina Malagić – Sarajevo
The 13th meeting of the South East Europe Investment Committee, organized by the Regional Cooperation Council Secretariat and the BiH Ministry of Foreign Trade and Economic Relations took place in Sarajevo today.
The purpose of this meeting was to speak about the progress that has been achieved in the South East Europe (SEE) 2020 strategy development. This is predicated on the first inputs to the five pillars, which is integrated, smart, sustainable, inclusive growth and governance for growth.
The SEE 2020 development strategy seeks to develop and improve the living conditions in the region. The basis of this can be found in the EU strategy 'Europe 2020'.
Ways in which this strategy could continue to progress was also one of the topics of discussion at the meeting, which gathered together the South East Europe Investment Committee (SEEIC) economic teams, representatives of national Instrument for Pre-accession Assistance (IPA) coordination offices, dimension coordinators for the SEE 2020 strategy, European Commission, and international and regional partner organizations. "
Head of the Department for Economic and Social Development in the RCC and Coordinator of the Strategy "South East Europe 2020" Sanjin Arifagić noted that this strategy is modeled on an EU strategy called "Europe 2020", and that it represents a regional response to some of the long-term challenges faced by the countries of the Western Balkans.
''After collecting the initial input of all countries in various sectors (trade, investment, education, employment), we have arrived at a phase of consolidation. This is one coherent strategic framework'', said Arifagić.
He explained that the Ministries of Economy in the region ordered the RCC in the coming year to coordinate a strategy, and that they adopted a number of regional quantifiable targets that countries in the region intend to achieve by 2020.
"Our goal is to assist in the coordination of that strategy in the hope that the regional ministers of economy would adopt it by the end of 2013", said Arifagić.
Goran Svilanović, the Secretary General of the Regional Cooperation Council said that the goal of this strategy is to prevent on the day of entry to the EU some of these countries end up requesting loans because they are bankrupt.
He believes that with this strategy, a practice should be established that is called the European Semester in the EU. This is for leaders of countries in the region to meet every six months and speak on what country stands on the issue of employment, macroeconomic stability, etc. He also said that in these countries there are political problems, but that they would be resolved in the process of accession. The key topic in the end will be the economic situation in each country.
He recalled that these days' discussions on IPA 2 funds are important mechanisms of support for the economic development of countries.