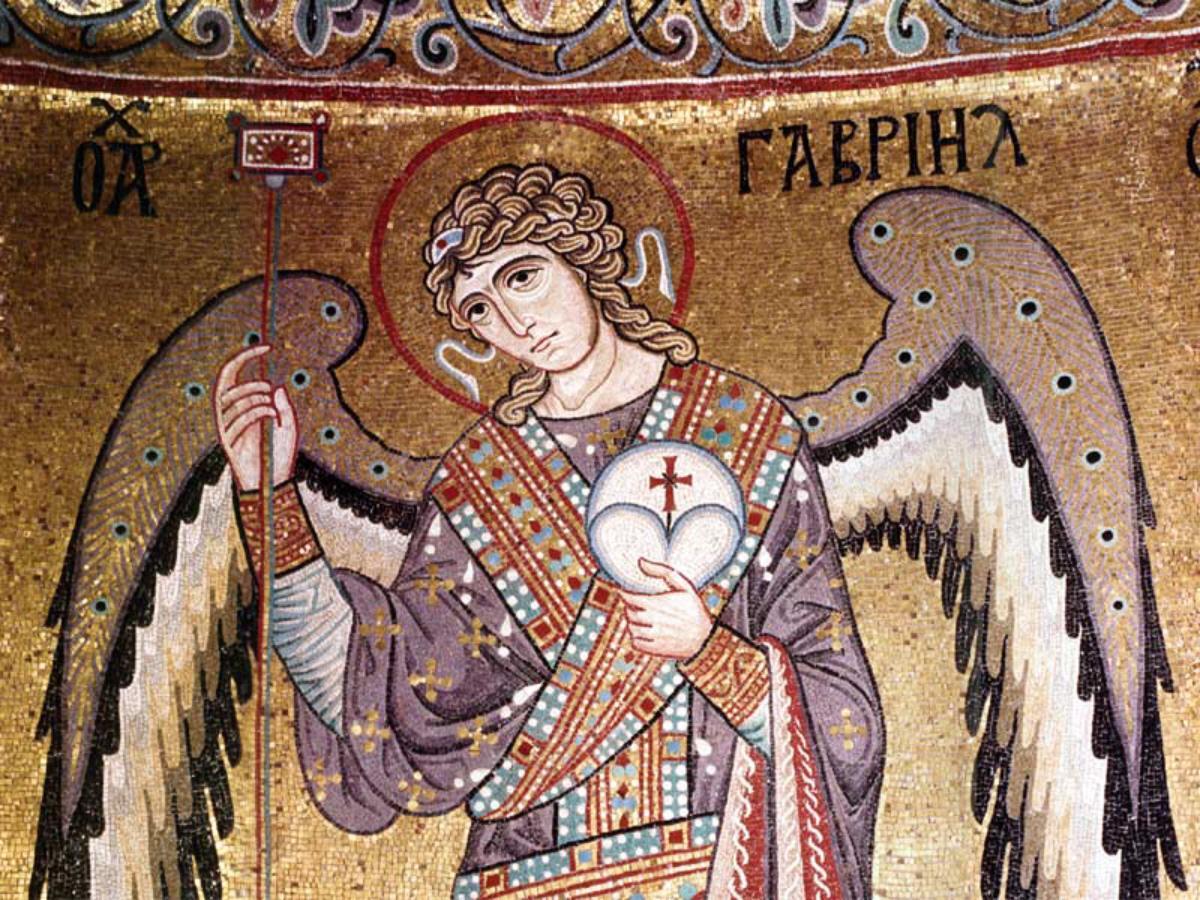 Review by Christos T. Panagopoulos –
Out of the 1,351,431 of Romanians, who celebrate their name day on November 8, the Day of Saints Archangels Michael and Gabriel, 597,620 are women and 753,811 are men, MAI informs a press release remitted to Agerpres News Agency.
According to statistics, most women, respectively 358,003, bear the name of Mihaela and 229,334 — Gabriela. As well, 6,582 are named Mihaiela, 3,506 — Gabi , 161 — Gabita, 25 — Misa and 9 — Michi.
As for men, 366,396 bear the name of Mihai and 259,093 — Gabriel.
A number of 55.014 men are named Mihail, 28,073 — Mihaita, 20,792 — Gavril , 7,777 — Mihnea, 7,502 Gavrila, and derivatives thereof.
At the same time, the Archangels Michael and Gabriel are considered the spiritual patrons of the Romanian Gendarmerie.
On the occasion of this celebration, military and religious ceremonies are organized in all the gendarmerie units.
Source: Agerpres