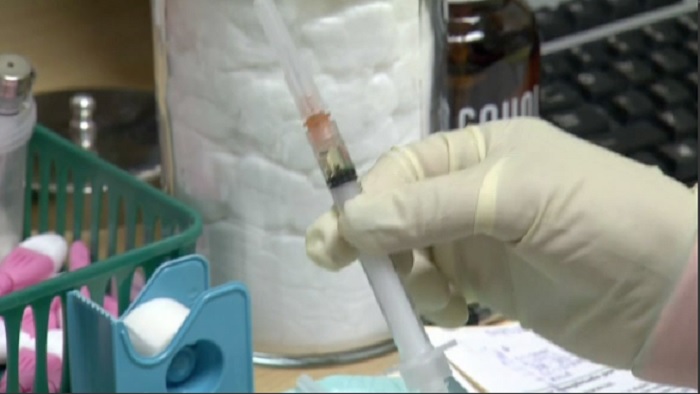 Zagreb, April 8, 2015/ Independent Balkan News Agency
By Marija Avramovic
Croatian National Institute of Public Health (HZJZ) reported on Wednesday that since December last year there have been more than 130 cases of measles in Croatia, most of which among preschool children and adolescents, the majority of which have not been vaccinated against this highly contagious viral disease.
In the last month and a half the number of measles cases almost doubled, considering that in February there were only about 60 registered incedents.
Most of the patients are from Zagreb and its surroundings, while there are also incedents in Rijeka, Istria, Slavonia and Posavina, HZJZ cited and noted that only a part of the affected has been confirmed in the laboratory, while some patients are still in the processing and the official evaluations are expected.
Almost half of the registered cases of ill persons from measles were hospitalised, and a part of them developed pneumonia due to complications.
Head of Department for the prevention of infectious diseases and vaccination doctor Bernard Kaić noted that measles epidemic is present and it has extended all over Zagreb.
"If there is an epidemic of measles we must see if there are any unvaccinated children. We have sent an official memo from our department since there is a legal requirement for checking the status of immunization of children. This is something that should be taken in consideration when enrolling in kindergarten and if a child is not vaccinated can be refused to go to the kindergarten, but this is a precaution measure. At present we have a measles epidemic in Zagreb, with over 100 people infected", doctor Kaic explained.
We have almost eliminated measles, in recent years we have had only a few cases and which had come from abroad and did not spread further, he added.
Measles is a highly contagious viral disease that begins with fever, conjunctivitis and cough with a characteristic inflammation of the oral mucosa.