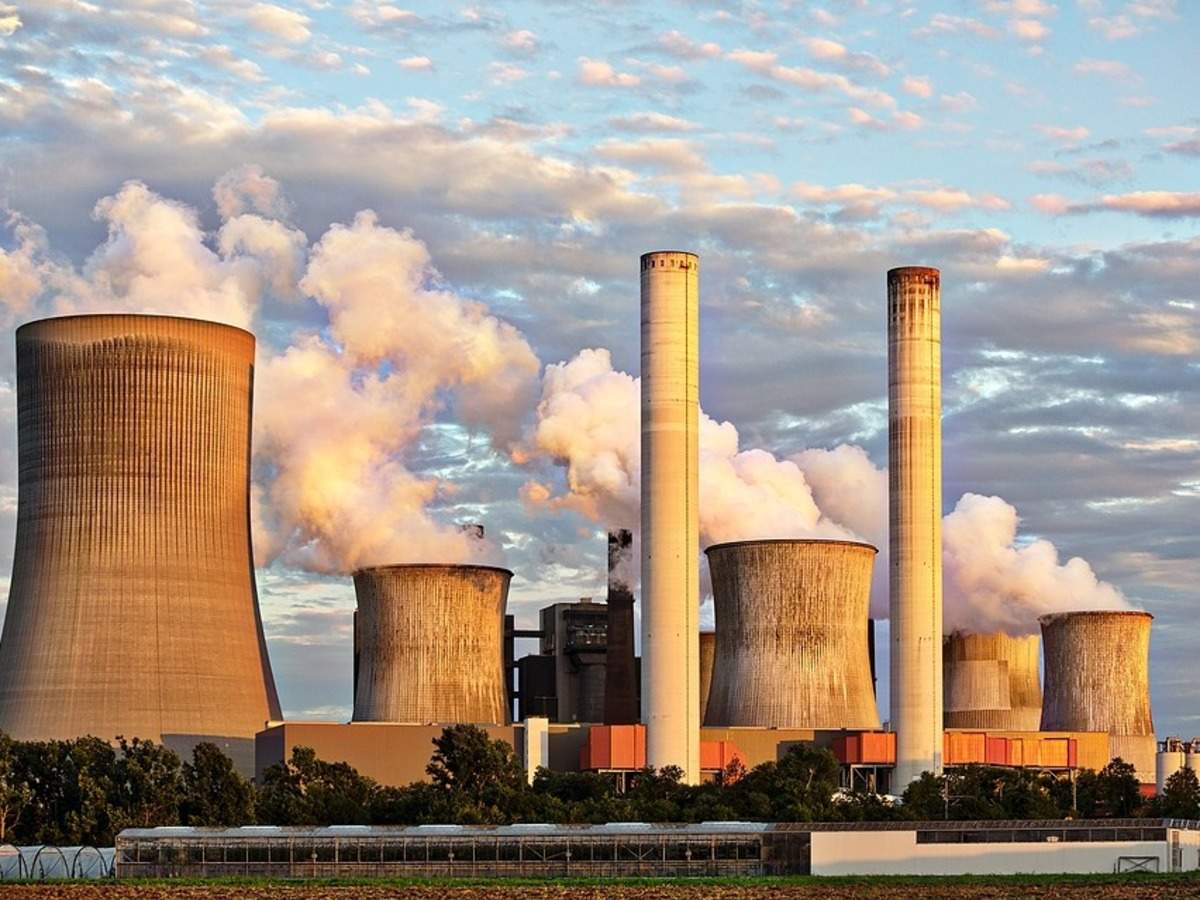 A total of thirteen companies have expressed interest in participating in the tender for the construction of the Belene Nuclear Power Plant.
The announcement of the candidates was made by the Bulgarian Minister of Energy, Temenuzhka Petkova.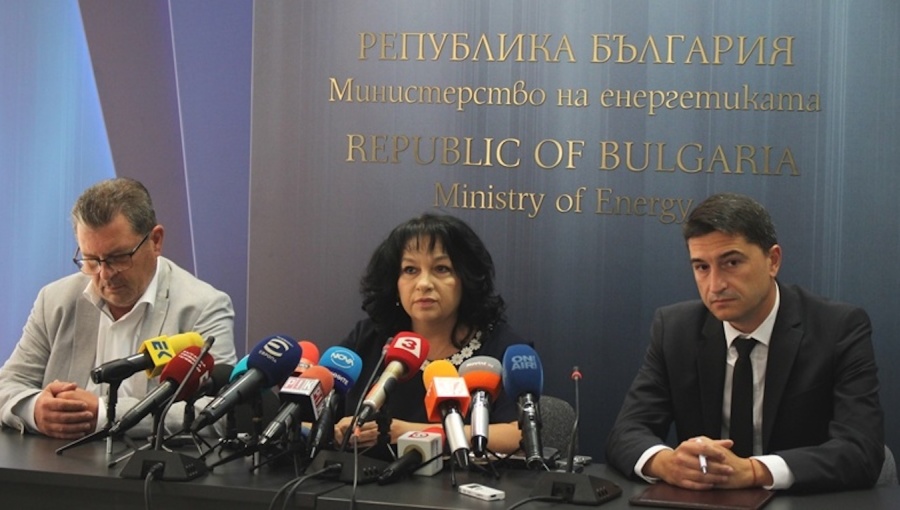 The names of the first seven "suitors" had been made known earlier.
Among them can be found the Russian Rosatom, China's National Nuclear Corp. (CNNC) and the Korean Korea Hydro & Nuclear Power.
The German company Bektron-Liaz-Engineering and three other Bulgaria-based companies joined the battle later on.
The French Framatome and the US compnay General Electric have expressed their desire to provide the necessary and appropriate equipment, as well as to cover the funding for the construction of the project.
North Macedonia also expressed its interest in participating in the investment scheme, while signing a transnational agreement for future electricity purchase.
Two more companies from Bulgaria, Atomenergoremont AD and Grand Energy Distribution EOOD, also expressed interest in acquiring a minority stake.
The intention to rebuild and re-operate the plant has been in place since 2012, but Sofia was forced to reconsider, when Bulgaria was asked to return the 600 million euros to the Russian Atomstroyexport, a former Rosatom subsidiary, which had won a previously held tender, and had already commenced operations.
In May, Sofia rebooted the process by launching a new tender, while seeking a strategic investor for the project.
According to the existing planning, the Belene Nuclear Power Plant will be ready to operate at the latest ten years from now, over 10 billion euros.
Within the next 90 days, a working group of officials from the Ministry of Energy, the National Electric Company EAD and the Electricity System Operator EAD will finalize the list with the companies concerned. /ibna