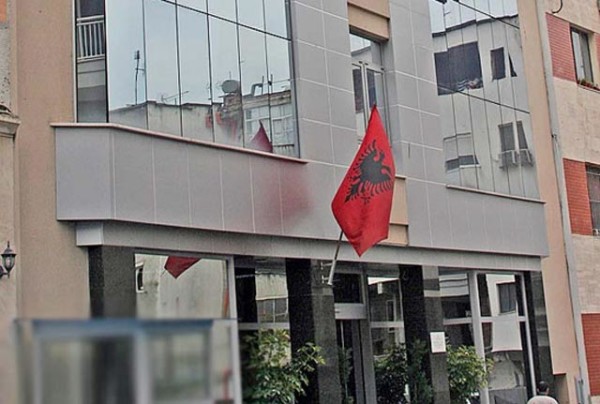 Tirana, July 7, 2014/ Independent Balkan News Agency
High Inspectorate of the Declaration and Control of Assets and Conflict of interest, (HIDAA) has prosecuted 13 senior officials, mainly directors in different ministries. They're accused of refusing to declare their assets.
These are figures who have held positions during the right wing administration and also in the left wing administration.
HIDAA has pressed charges against Klodian Pajuni, General Director Ministry of Culture, Lavdim Qoshi, general director of the Forestry Service, Ministry of Environment, Miranda Bullati, directress at the Ministry of Education and Sport, Eduard Hyka, customs officer, General Directorate of Customs, Genci Sinojmeri, director at the Ministry of Health.
"Inquiries suggested that these officials are in breach of the Criminal Code and charges were pressed against them at the General Prosecution", official HIDAA source says.
Under the article of the Criminal Code which deals with this offense, the offender is issued a fine or given a prison sentence of up to 8 years.
This institution has also pressed charges against other officials of the General Directorate of Customs, General Directorate of Metrology, General Directorate of Taxation and Ministry of Agriculture.
Among those who have been indicted is also Leonard Kastrati, assistant to the President of Republic.
The General Inspector has decided to inform the respective institutions where these officials work, demanding for disciplinary measures to be taken against them according to the law. /ibna/