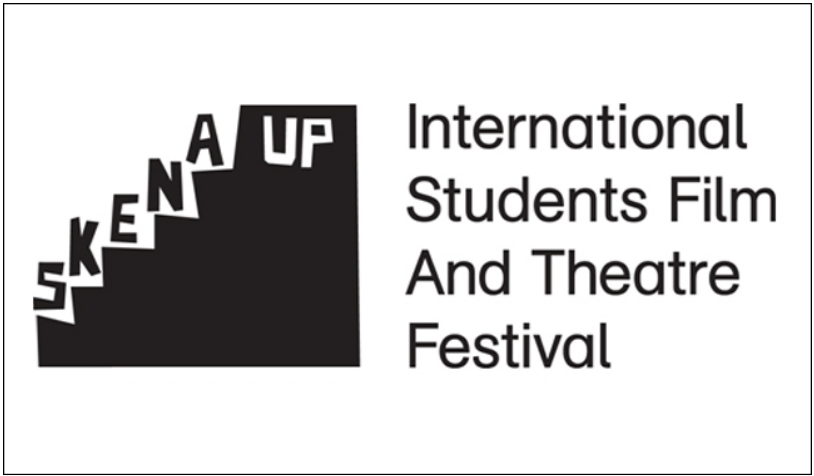 Pristina, December 2, 2014/Independent Balkan News Agency
By Elton Tota
The 12th edition of the International Festival of Film and Theater Students, "SKENA UP", will start tonight with a ceremony which will be held in the National Theater of Kosovo.
"SKENA UP" is ready to start on the week when film and theater students from different countries of the world will meet in Pristina to present their works.
The hosts of the festival say that the opening of the festival will take place like it does every year through a performance filled with humor and irony for film and theater artists.
"This year, we're happy that we have around 100 guests from different countries of the world", said Hana Qena, directress of SKENA UP.
She says that she's happy that this year, the festival offers a rich program filled with films from 30 schools and film academies in Europe and other countries of the world.
"These films have daily topics and they're mostly focused on family relations, raising questions over relations between parents and children. Also, new generation films deal with topics such as LGBT and sex", said Qena.
This year, for the first time, SKENA UP has decided for films produced by Kosovar students to compete alongside films produced by international students. According to Qena, films produced by Kosovar students have reached a quality which makes them competitive in the quality of films produced by world academies.
In "SKENA UP", Kosovar films have a special projection, while part of the program will also be the "EX YU Generation Next" along with a special projection of German films and the traditional "Oscar Juniors".
The coordinator of this category, Parlote Muzlijaj, spoke about the program of the theater and according to her, the 8 shows that will be shown indicate another kind of theater, which is being created by the new generation of producers and actors of the theater.
"Three out of these 8 shows have been produced by the Faculty of Fine Arts of Pristina and others come from other schools", said Muzlijaj.
Besides film and theater, this activity will also have a workshop called "Proclaim Independence" which will be presented by the Romanian actor, Catalin Jugravu, in cooperation with DJ from Stockholm, Laura Bacaj. Meanwhile, script writer, Harold Apter, will hold two lectures for the development of the character. /ibna/