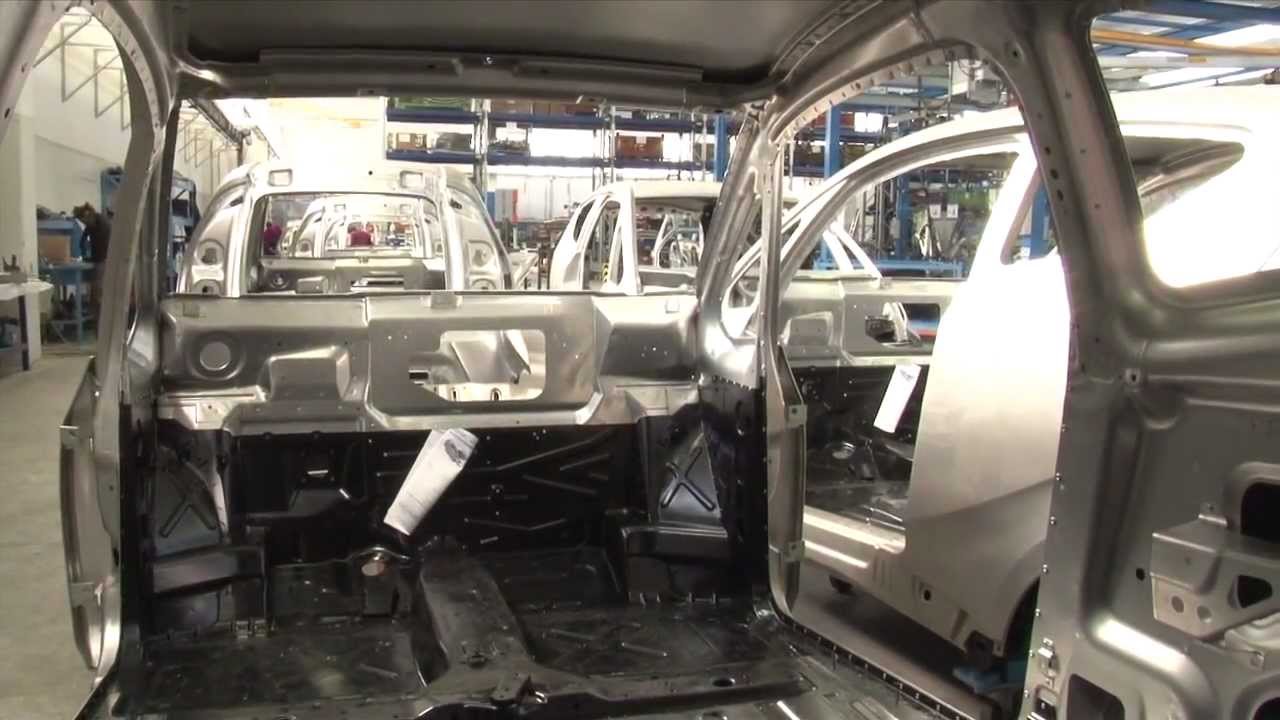 Review by Christos T. Panagopoulos –
Italian automotive company CECOMP has opened a metal stamping plant in an industrial zone near the south-eastern village Mirna Peč in an investment valued at EUR 10.5m that also won a EUR 850,000 state subsidy.
CECOMP Spa (Centro Esperienze Costruzione Modelli e Prototipi) is an Italian automotive company established in 1978 by Giovanni Forneris and is based in La Loggia, Turin.
The company specializes in developing prototypes and models for car manufacturers such as Lancia, Maserati and Toyota. Since 2011, the company has expanded into manufacturing, producing the electric Bluecar for the French Bolloré company.
Source: STA