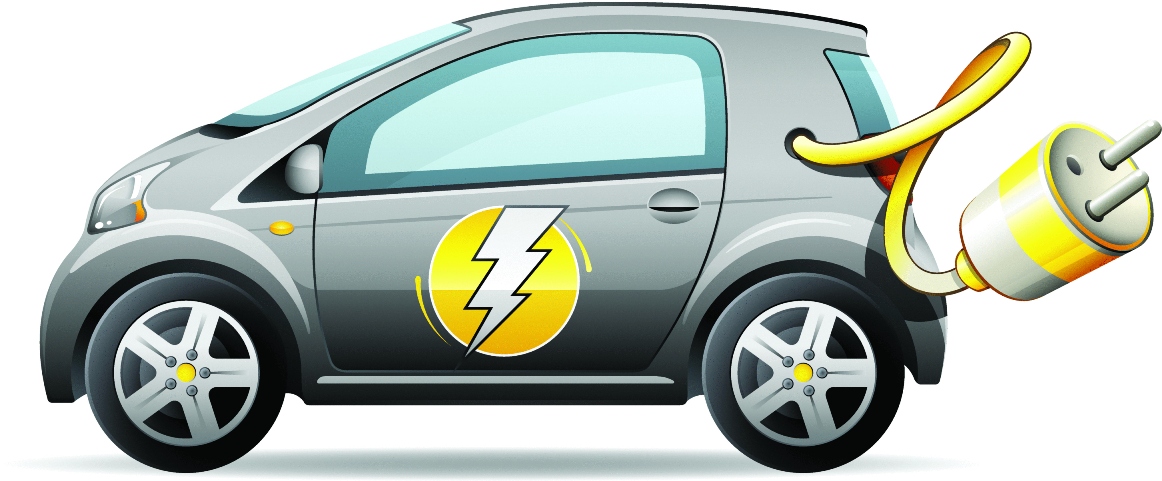 The World Bank supports Turkey with USD 200 million, with the aim of protecting the environment through the upgrading of public buildings and support for electric locomotion.
According to Fatih Dönmez, Turkey's Minister of Energy and Natural Resources, the municipalities and public institutions will use the long-term low interest rate financing offered by the IBANK banking group.
The aim is to limit the need to import hydrocarbons, necessary for the smooth operation of the domestic market and industry, in order to boost the country's economy, which has been under considerable pressure.
"In 2017 we saved USD 122 million through energy upgrade investments, which prevented gas imports worth USD 500 million", the Turkish official pointed out during his speech at the General Assembly of the Union of Energy Efficiency, which was held in Istanbul.
Turkey plans to make investments worth USD 11 billion to complete improved energy efficiency projects in all relevant sectors by 2023, in order to save, through a range of interventions, USD 30 billion by 2033, as is reflected in the national action plan to save energy, which was announced earlier this year.
"During Turkey's endeavor to embrace its energy efficiency targets, imported resources will be gradually reduced", said Fatih Dönmez, adding that "in this way money that we would have to pay to other countries will remain in their pockets our citizens".
Turkey seeks to "become a pioneer in the use of electric motors and hybrid cars", said the Turkish Energy Minister, "as the electrification solution is showing an upward trend."
Turkey is not considered a "rich" country with regard to the existence of energy resources in its territory, and any new energy imports burden the Turkish economy directly, and as Fatih Dönmez said, for this reason "we are targeting long-term solutions."
Turkey will have saved energy equal to USD 24 million tons of oil by 2023 thanks to its new energy planning./IBNA