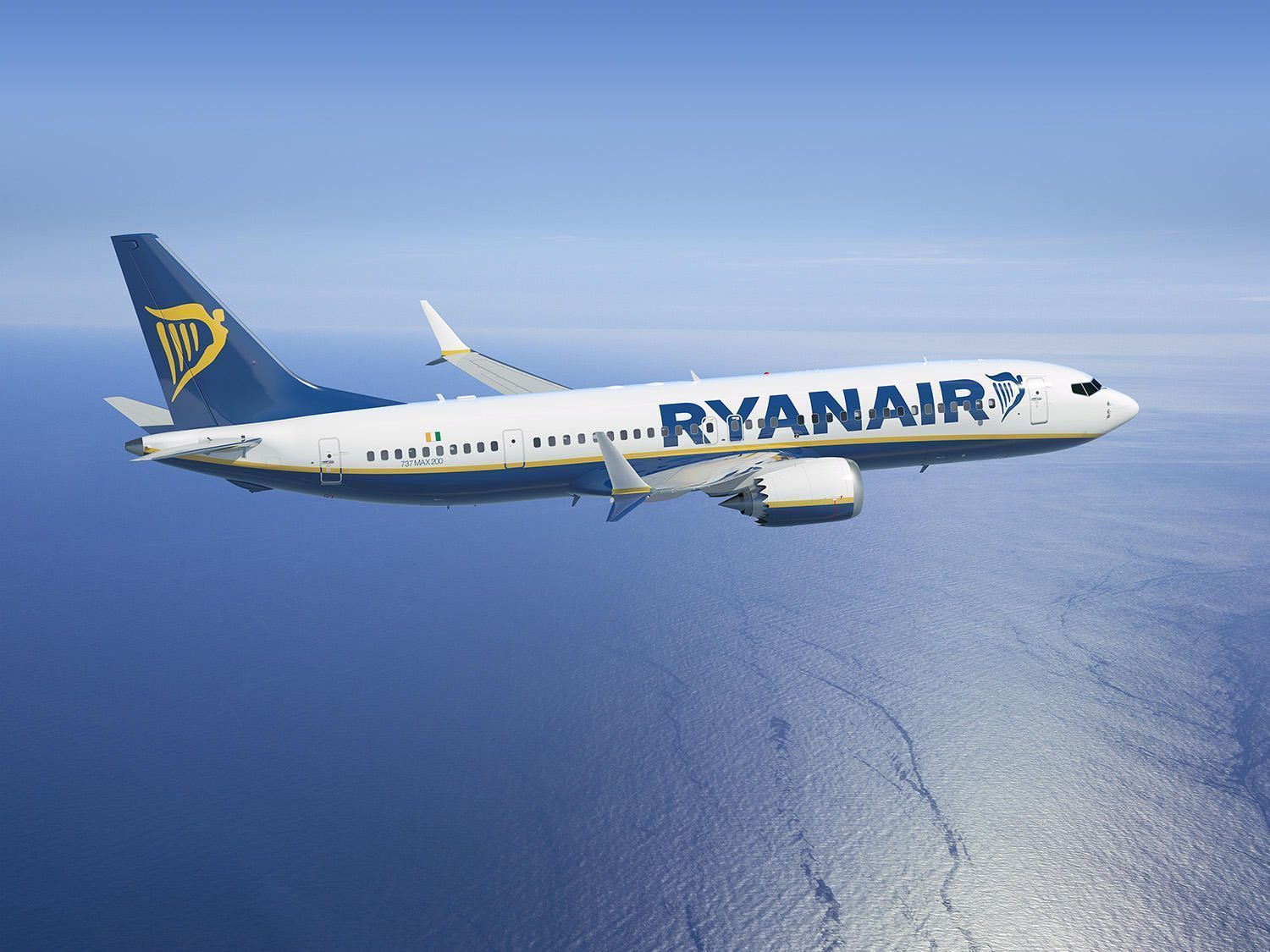 Irish low-cost airline Ryanair announced the commencement of flights between Bulgaria's capital Sofia and Milan Bergamo from March 2019.
"Ryanair is pleased to announce a new Sofia route to Milan Bergamo, commencing in March 2019, which will operate daily as a part of our Summer 2019 schedule," Olga Pawlonka, Ryanair's sales and marketing manager for CEE and Balkans, said in a press release on Tuesday, reads seenews.com.
For those who wish to secure a seat, tickets are already available, the carrier has said.
Quoting the company, seenews wrote that the previous month, Ryanair had told them it had decided "to cancel the operation of its routes from Bulgaria's Plovdiv to Brussels Charleroi and Milan Bergamo during its winter schedule due to 'commercial reasons'." Its current decision about the new route perhaps wants to consolidate the airline's commitment to flying from Bulgaria by choosing its capital's airport.
This week, Ryanair is going through quite a rough patch. Due to the upcoming strikes by cabin crew members based in Belgium, Germany, Italy, the Netherlands, Portugal and Spain, which are about to take place on Friday, the carrier had to cancel 190 of its 2,400 scheduled flights this Friday…. / IBNA