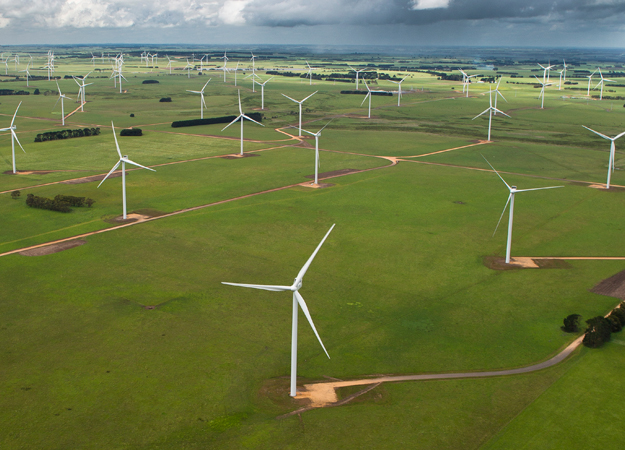 Zagreb, August 17, 2015/ Independent Balkan News Agency
Review Hari Stefanatos
According to the Croatian Association of Renewable Energetics, in early August 1,207 power stations running on renewable energy, with a total capacity of 430.88 MW, had been included in the system of subsidies.
One hundred thirty seven of these power stations, capable of producing 12.28 MW, had been built by the end of January 2015, of which 130 are solar power stations, one is a hydro-electric plant, three plants run on biomass and three on bio-gas.
Sixteen wind power stations which together produce 339.25 MW of power, constitute the majority of renewable energy sources, followed by 1,115 solar power stations with a capacity of 40.39 MW.
Compared to the previous report, which showed that co-generation plants were third, the latest report shows that bio-gas plants are now third with a capacity of 15.93 MW, while in the coming period, 138 more power plants using renewable sources of energy, with a capacity of 502.61 MW, will be constructed.
The Croatian Association for Energetics cites a document of the energy regulator HROTE on the conclusion of contracts on the purchase of electricity from its producers in the period until goals from the national action plan for renewables for the period until 2020 are met.
The Association said that the document clearly show that there is not much room left for the construction of small power stations running on renewables. As such, the Association continues, new legislation on renewable energy sources and high-efficiency co-generation is expected soon, in order to facilitate development in the sector.
Source: Dalje