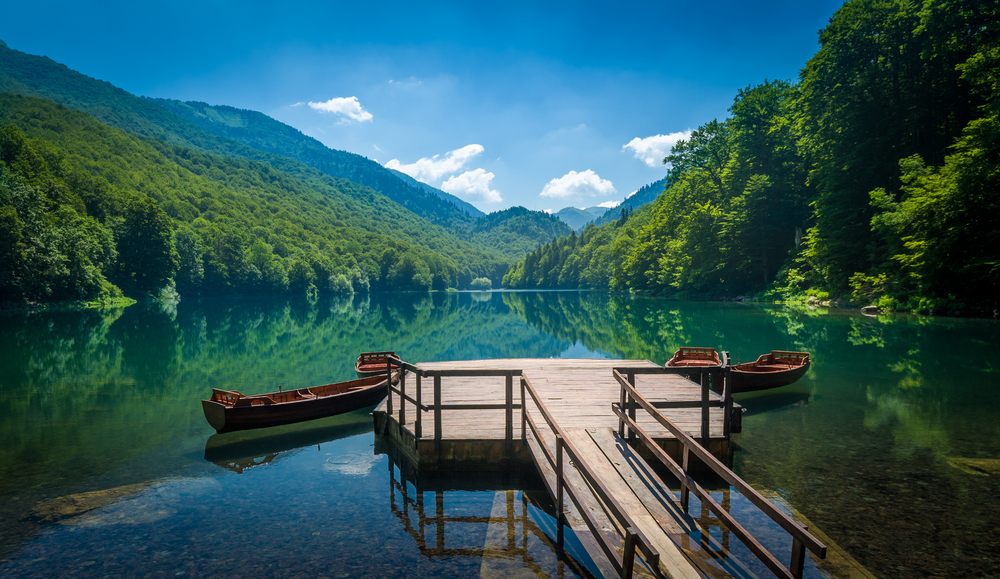 The last best summer in the sector of tourism was years ago, in 1987 for Montenegro but specialists of the field believe that this one, 0f 2018 will exceed all expectations and prove even better than that of 1987.
For the people of tourism it is not only the pleasure to see visitors choosing their country to spend their summer break but it also has to do with the joy and, in a way, practical proof that Montenegro will earn an advantageous profit. Estimations speak of nearly 2 billion euros; a sum the small Adriatic nation needs badly.
Balkan Insight reads that "The National Tourism Organization attributed the rise in earnings and tourist number in 2018 to better hotel offers and more cultural and entertainment events, both on the coast and in the northern region."
A major magazine specialising in tourism, "Conde Nast – Traveller Magazine", has written about Montenegro: "This very small mountainous state on the Adriatic has become a fashionable destination thanks to its fjords."
However, the country has to offer, mountain trails, stunning gorges, rivers, lakes, small pebbled village lanes and outstanding stone-built towns on exquisite beaches. Budva, Kotor and Ulcinj are only a few of the top Montenegrin destinations, both for foreigners and locals, as well as other former Yugoslavs who remain faithful to the lands beauties, returning there every summer.
The government hopes that the tourism sector's contribution to GDP could rise from 23 to 30 per cent by 2030, BIRN says.
"Currently, the main obstacle to this is that Montenegro still remains a largely low-cost destination, dependent on visitors in search of the sun rather than a top-quality hotel experience.
Tourism authorities say that if the industry is to prosper long term, overall visitor numbers should decline, and comprise more higher-spending guests.
The Tourism Ministry says the country is on the right path towards this goal; this year, Montenegro will get 2,000 more four- and five-star accommodation units", and a highly expected one is the Meliá Hotels International S.A.'s resort hotel in Budva.
Based on government data, Tourism Minister Pavle Radulovic spoke to Serbian news agency Tanjug, on Monday, explaining there is a 22-per-cent rise in arrivals and earnings compared to last year.
Budva
"The structure of guests is also changing. All the growth we have actually is guests from the Western European market – while the number of traditional guests from the region and from Russia is somewhere on the same level. We have recorded a serious rise" and "we have already exceeded 1987, which was a record year, and are slowly moving towards a new record", the minister noted.
New arrivals concern tourists from China and the Gulf countries…. / IBNA
Main Photo: Biograd lake