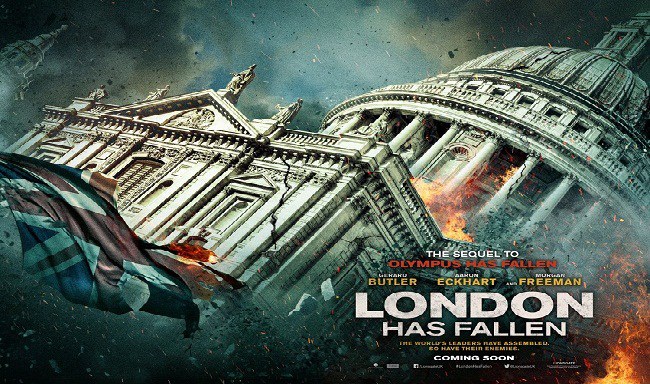 Sofia, May 20, 2016/ Independent Balkan News Agency
By Clive Leviev-Sawyer of The Sofia Globe
A total of 116 full-length, medium-length and short films were produced in Bulgaria in 2015, the National Statistical Institute (NSI) said on May 20 2016.
Of these, 45 were made for cinema release, 71 for television, one of these a 26-episode series, the institute said.
Twenty-six of the films produced in 2015 were full-length, 24 for cinema and two for TV.
The highest number of full-length films produced in any year since 2010 was 31, in 2012.
Twenty-one full lengths films were made in both 2010 and 2011 in Bulgaria, 28 in 2013, and 16 in 2014, according to the NSI. In all, from 2010 to 2015 inclusive, a total of 143 full-length films were produced in Bulgaria.
The NSI said that in 2015, 90 short and medium-length films were made in Bulgaria, 71 of these documentary and educational films and nine animated. The total was a drop of 8.2 per cent compared with 2014.
There were 55 cinemas, with a total of 206 screens, in Bulgaria at the end of 2015, the NSI said. This was six more cinemas and 10 more screens than in 2014.
Of the total, 11 were multiplexes, which accounted for 67.2 per cent of screenings and 71.5 per cent of all cinema visits.
In 2015 in comparison with the previous year, screenings in cinemas increased by 8.4 per cent and visits by 4.8 per cent.
Hardly surprisingly, most films shown in Bulgaria were American-made, going by the NSI figures.
Of the 6970 films screened in Bulgaria in 2015, 3651 were American – meaning, the United States, 860 were Bulgarian and 779 were made in other countries, the NSI said.
The largest number of cinemas in the country was in the south-western region, which had 20 cinemas, with 165 000 screenings, visited by 2.9 million viewers.
In Sofia, there were 16 functioning cinemas, with 101 screens, and 3045 films were screened, the NSI said.