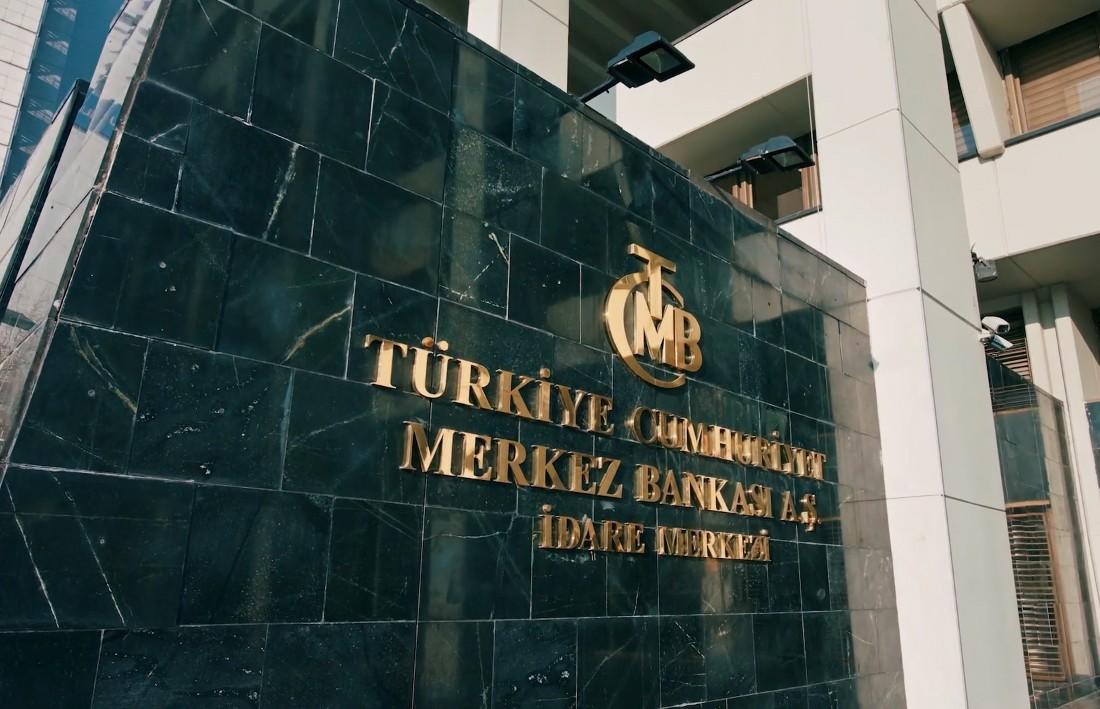 In an effort to secure that the Turkish currency will not plunge further, on Wednesday, the country's Central Bank raised interest rates by 300 basis points.
Tumbling lira has caused havoc among investors "unnerved" as Reuters wrote, "by interventions from President Tayyip Erdogan".
"The central bank, which had been scheduled to hold its next policy-setting meeting on June 7, said it had increased its top interest rate to 16.5 percent from 13.5 percent, prompting a sharp rally in the lira after it earlier tumbled 5 percent.
Investors had been betting the selloff in the lira – which has fallen about 20 percent so far this year to a series of record lows – would force the bank into action."
A short while before the Central Bank's announcement, through his Twitter account, Deputy Prime Minister Mehmet Simsek posted: "It is high time to restore monetary policy credibility and regain investor confidence", whereas after the institution's step, the head of the state, president Erdogan said "financial discipline will continue and the necessary things will be done for financial stability". Addressing his people, he asked not to choose foreign currencies over the local lira, reassuring them that the competent authorities "will definitely take measures to lower inflation and the current account deficit in a very different way after the elections."… / IBNA