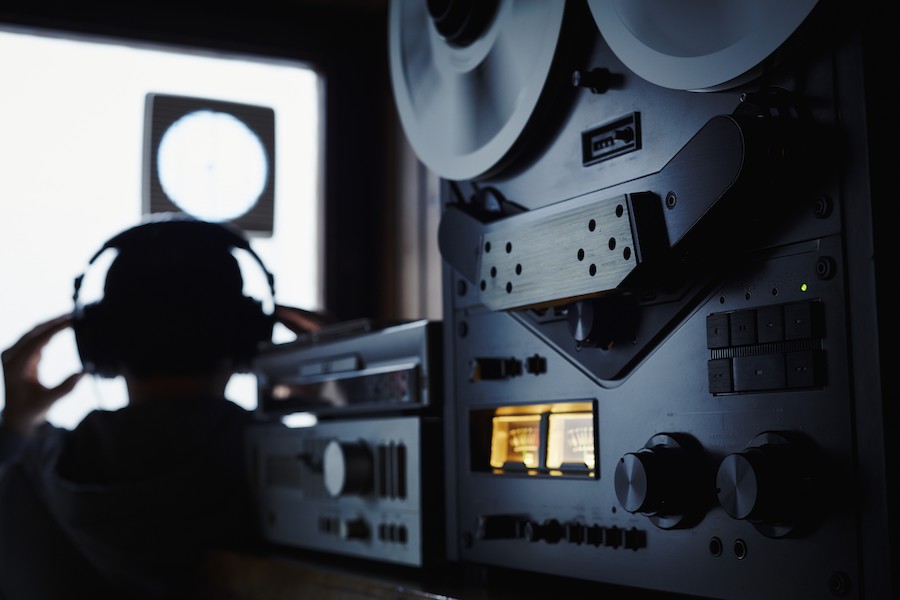 Special Prosecution in Kosovo has indicted 11 people involved in the wiretapping scandal known as the "Pronto" affair.
The politicians who have been indicted are former MP Adem Grabovci, current minister Besim Beqaj, MP Zenun Pajaziti, former secretary of the ministry of Interior, Ilhami Gashi, the head of the Democratic Party of Prizren, Njazi Kryeziu, former deputy minister of Work and Social Affairs, Fatmir Shurdhaj, former adviser of the minister of Interior, Sedat Gashi and the former head of the Pharmaceutical Department at the ministry of Health, Arbenita Pajaziti.
According to the prosecution, "the defendants have abused with office by collaborating with each other in offering unlawful privileges for people who have applied for important posts, denying the rights of other candidates to be part of a fair process of recruitment".
This indictment followed a long investigation launched on 26 August 2016 on the former MP of the Democratic Party, Adem Grabovci.
Investigations on him at that time followed the publication of his telephone conversations by the news website, Insider, which seems to show the influence exerted by him and other Democratic Party officials in appointing people in government posts, in the judicial system, media and police.
The publication of these conversations sparked many reactions in Kosovo. Western diplomats requested a full and transparent analysis, while opposition parties called for a full investigation. /balkaneu.com/